shifting ground - outro chão
A socially engaged immigrant outreach project 
about the creative process and cultural sustainability
The Iowa Ceramic Center and Glass Studio (ICCGS) and international artist collective - Jane Gilmor, Paula Reaes Pinto and Antonio Gorgel Pinto - 
with funding from the City of Cedar Rapids and an Iowa Arts Council Project Grant. Shifting Ground is an immigrant outreach project using art making and the creative process as a vehicle for learning about each other (past and present) and for finding a sense of place within a new culture, while also retaining pride in one's heritage.
 The Shifting Ground workshops focus on the shifting notions of home and identity that come with multiple relocations. The workshops aim to give visibility to recent immigrants to the Cedar Rapids area. 
Funding for Shifting Ground is provided by the Iowa Arts Council, a division of the Iowa Department of Cultural Affairs, the City of Cedar Rapids, Cedar Rapids Bank and Trust and Mount Mercy University, Janalyn Hanson-White Gallery, the City of Évora and the University of Évora, Portugal. The CHAIA - Centre for Art History and Artistic Research - Portugal, will provide funding for the Portugal portion of the project in 2020.
​​​​​​​
 Community Partners include St. Paul's Methodist Church, Immaculate Conception Catholic Church Hispanic Ministries, Trees Forever, United We March Forward, Mount Mercy University, the Cherry Building, and Legion Arts.
We will use elements of storytelling based on personal histories and communicated working with clay. Participants will be honored at the completion of their workshop during a public exhibition/opening and multicultural celebration at The Cherry Center Place in NewBo, Saturday July 27th, 1- 4pm.
July 15 — 18 (M - Th) 4:00 - 6:00pm
Hispanic Youth workshop at The Iowa Ceramics Center
 Hispanic Youth ages 14-18 (snacks Provided)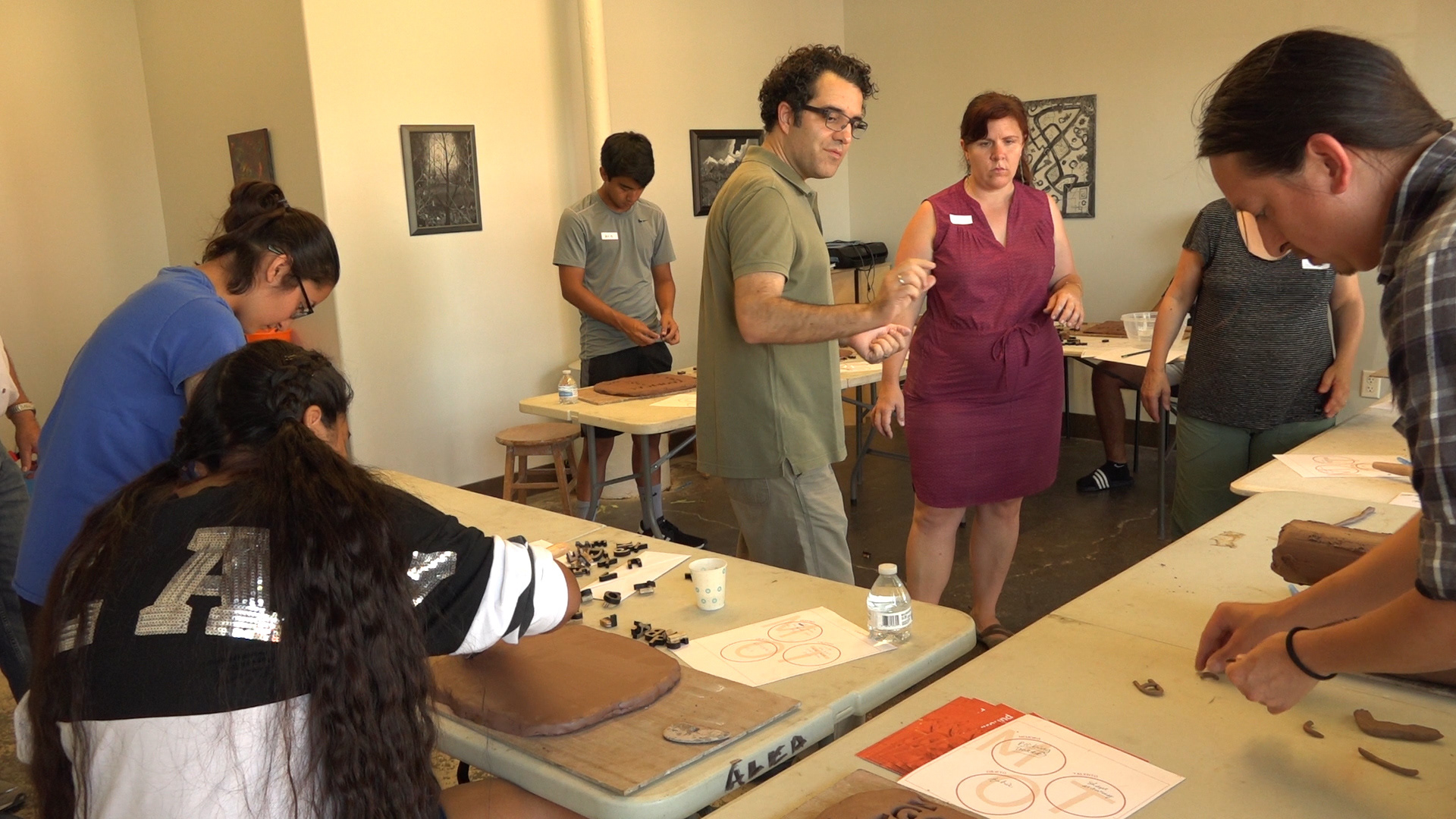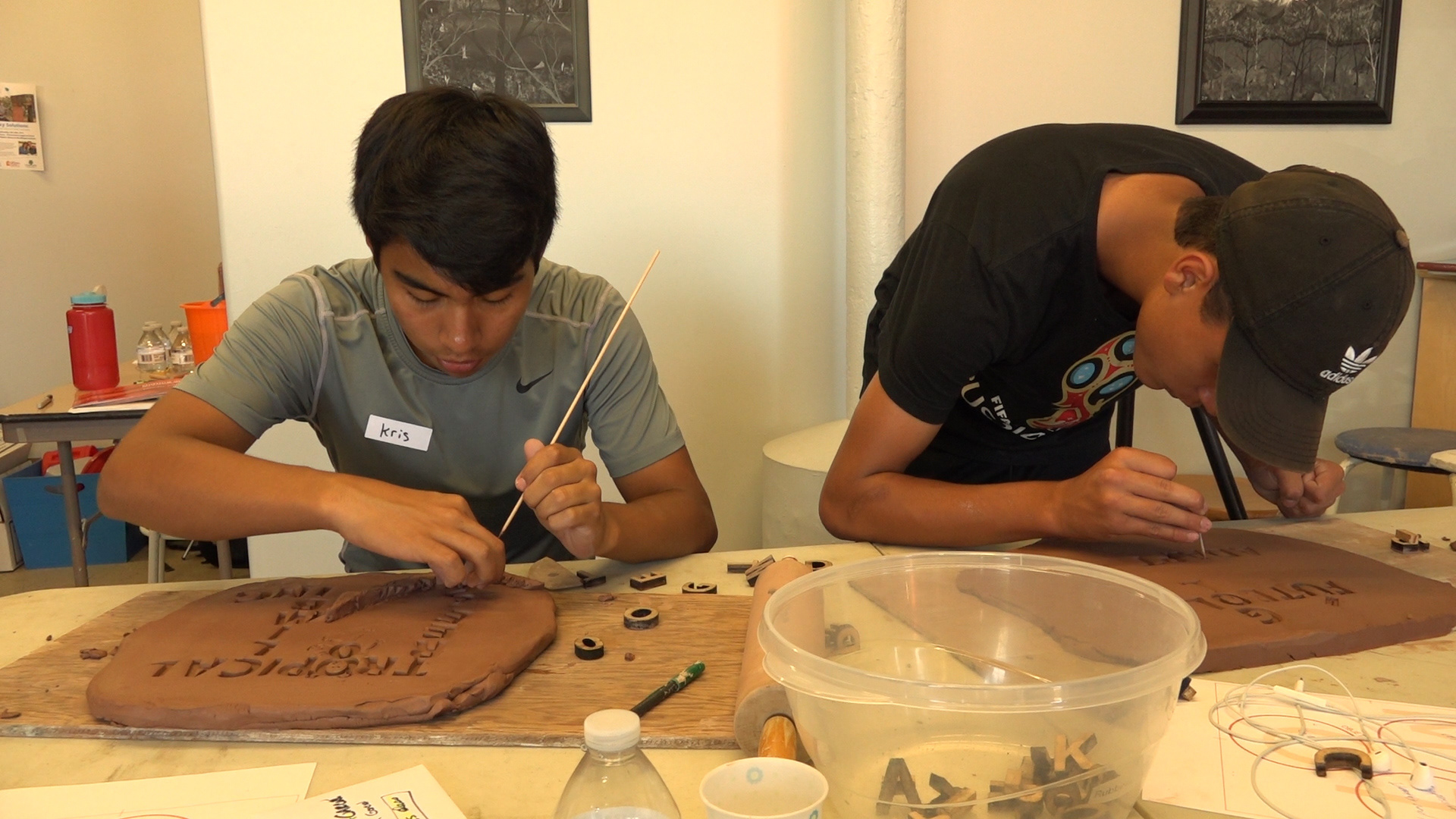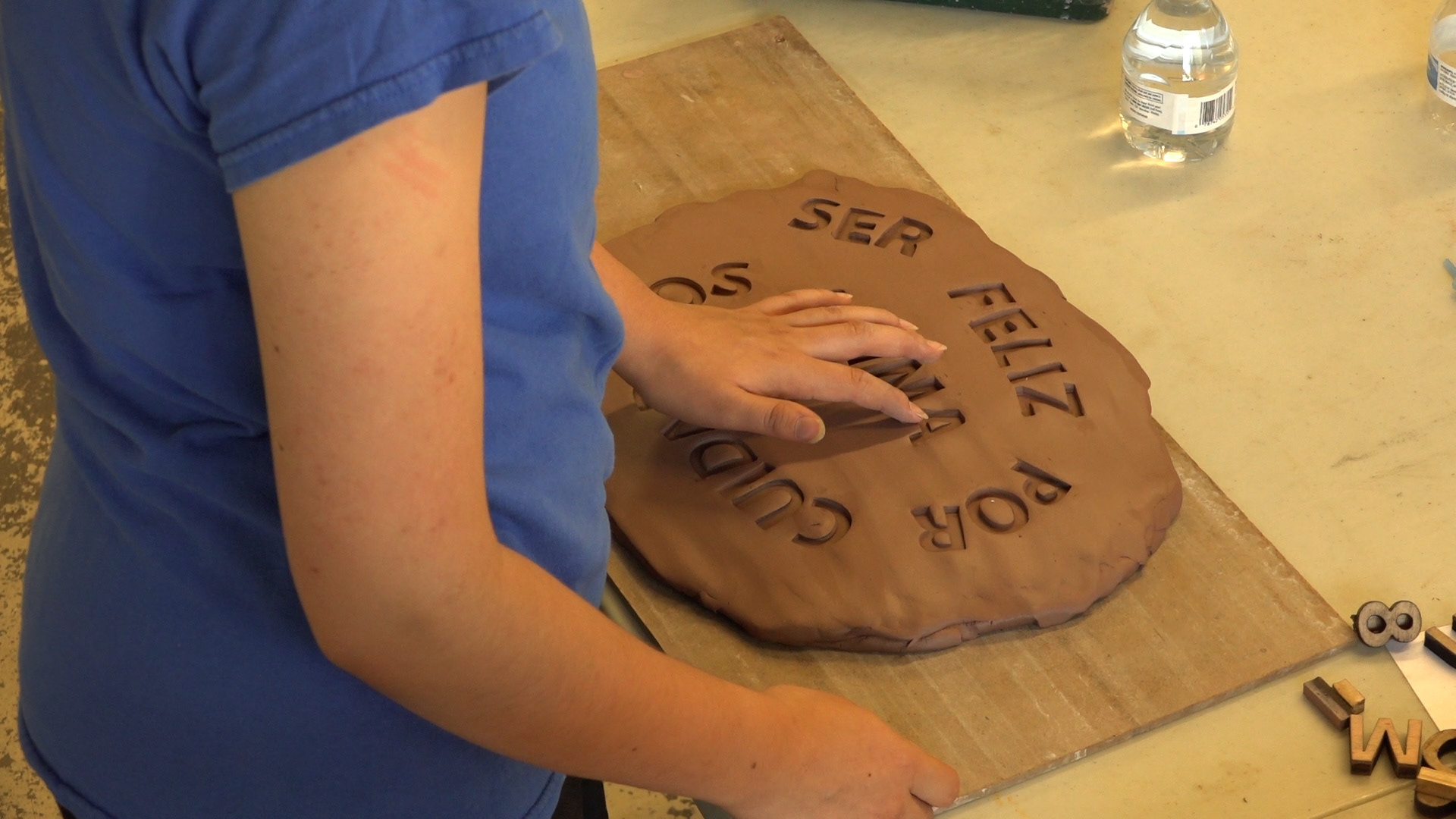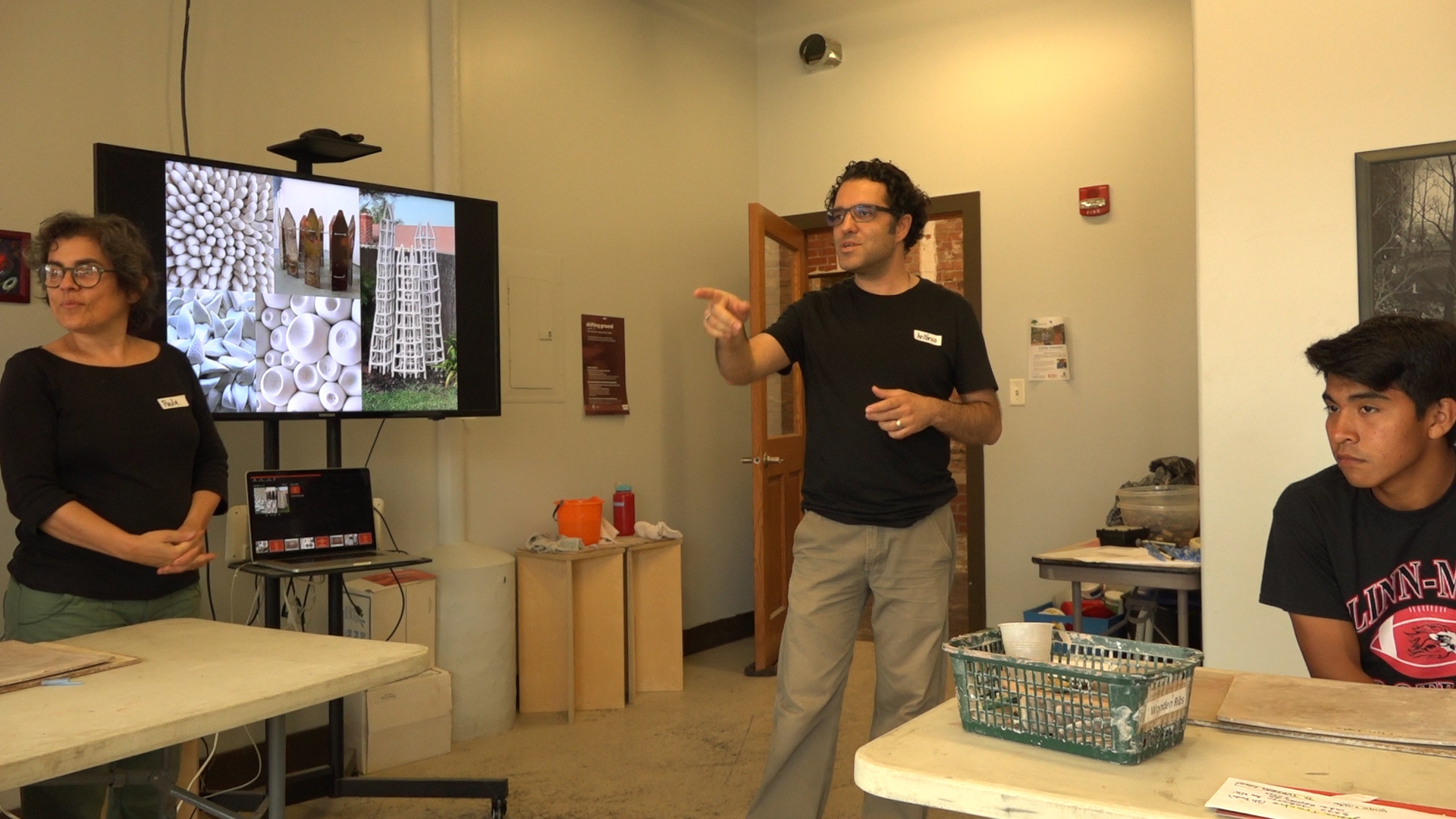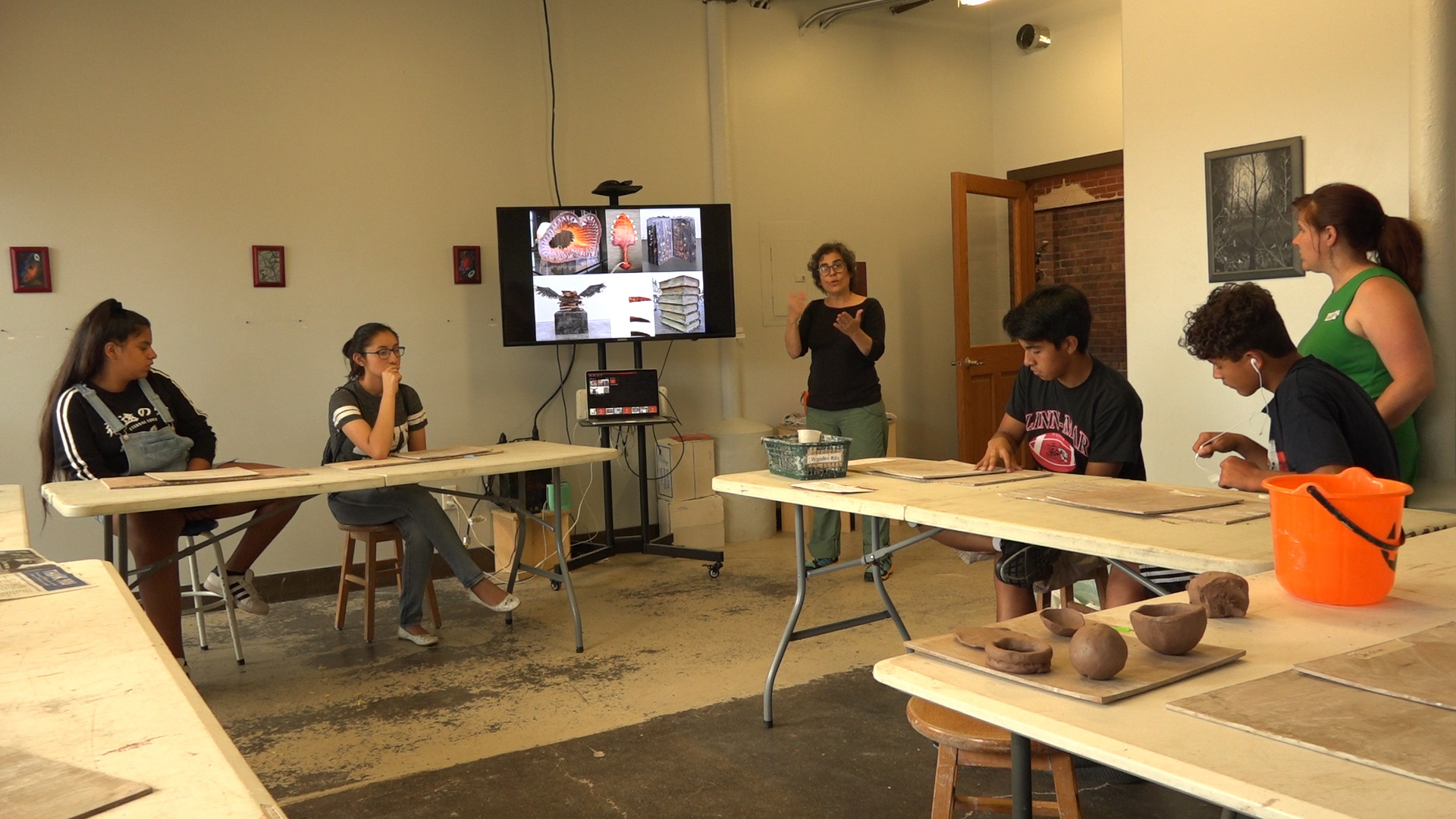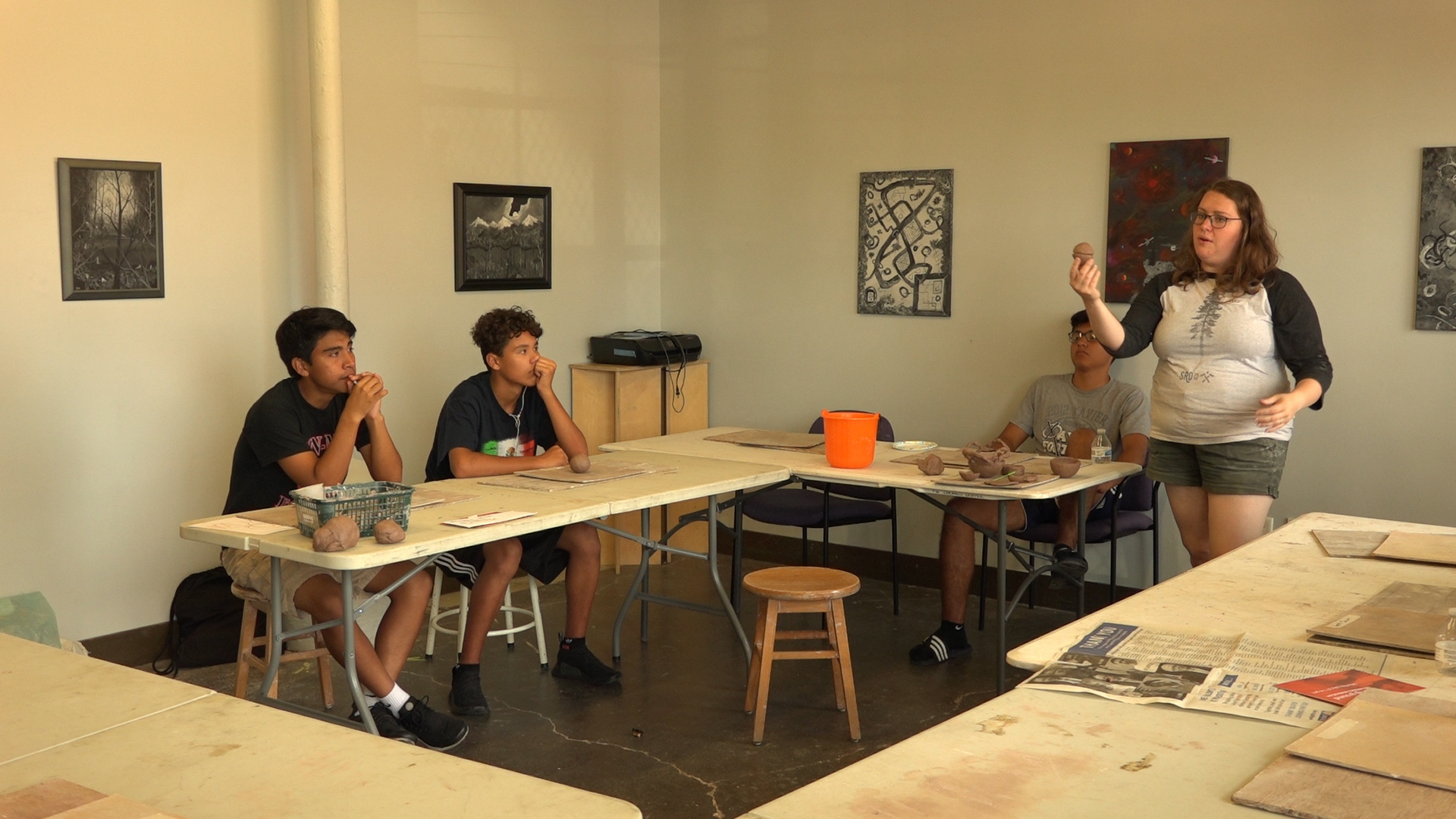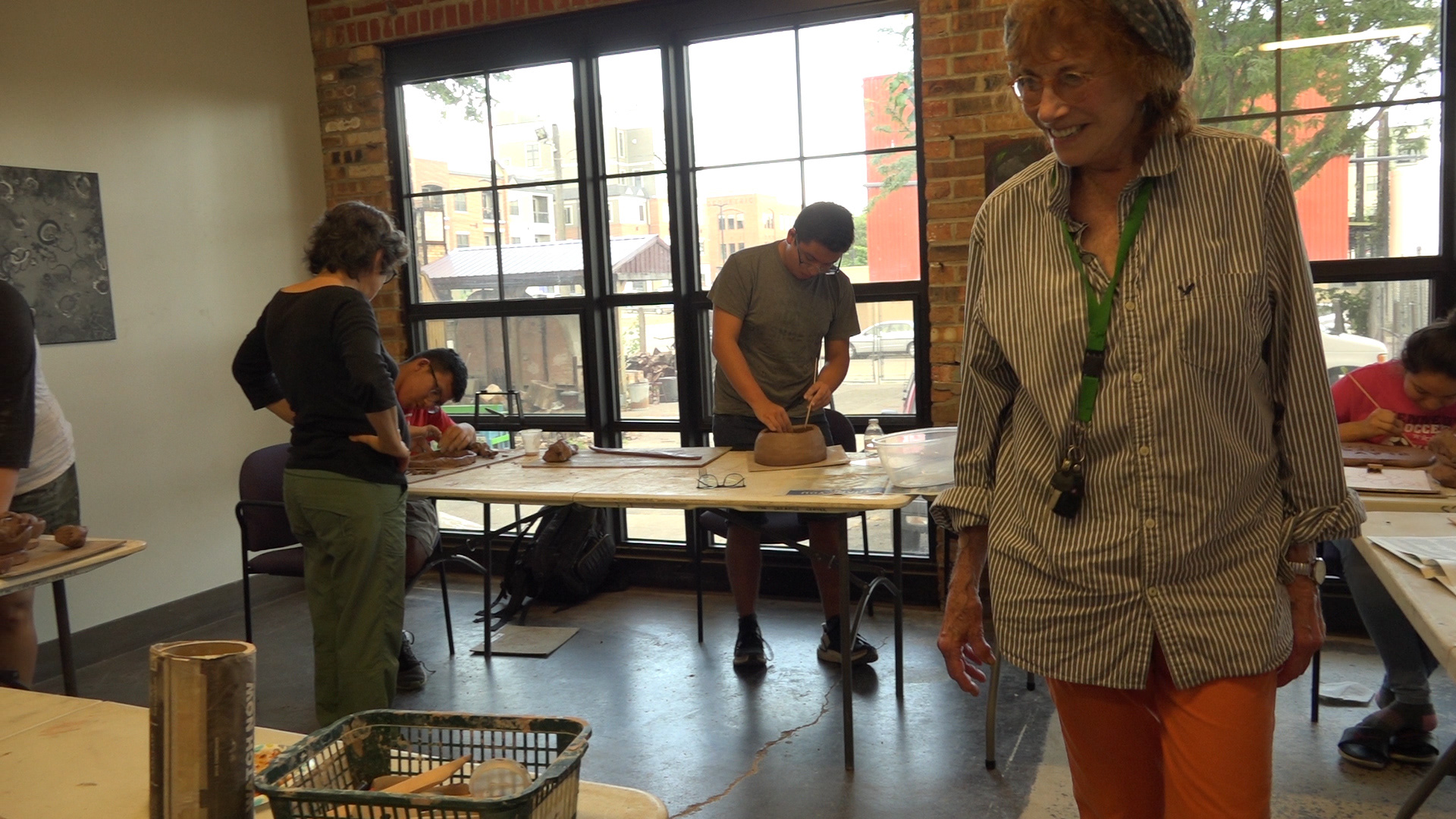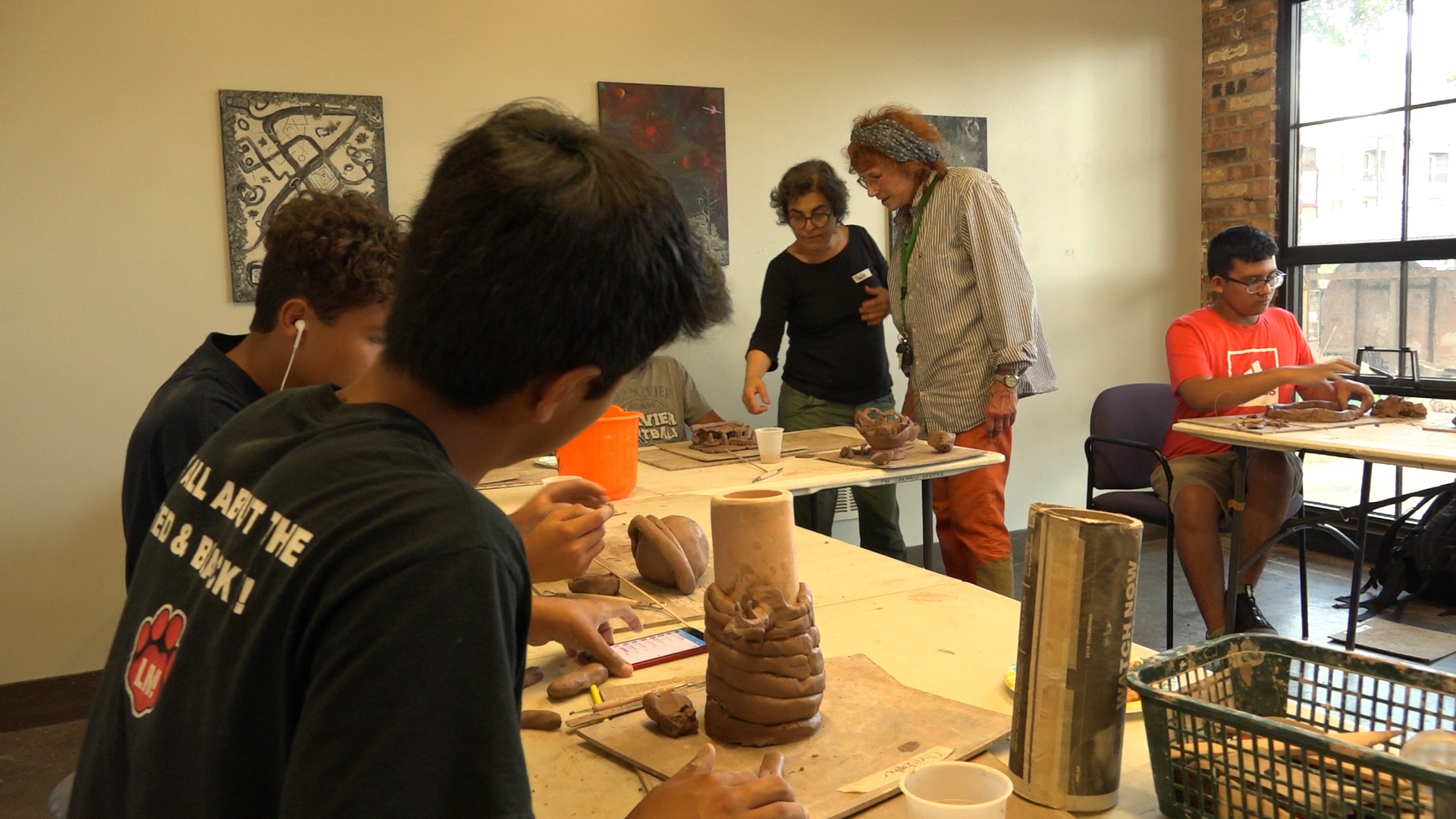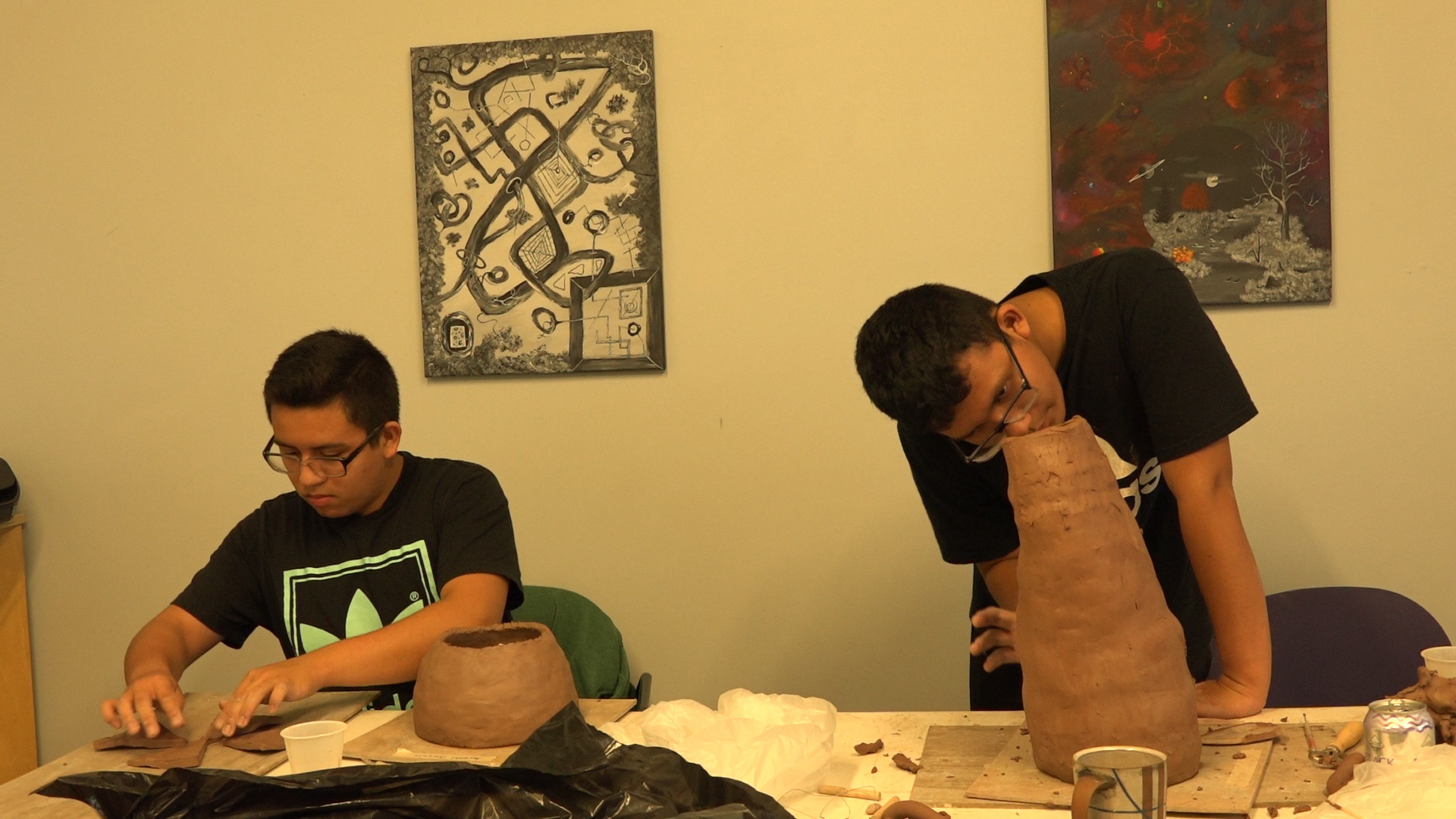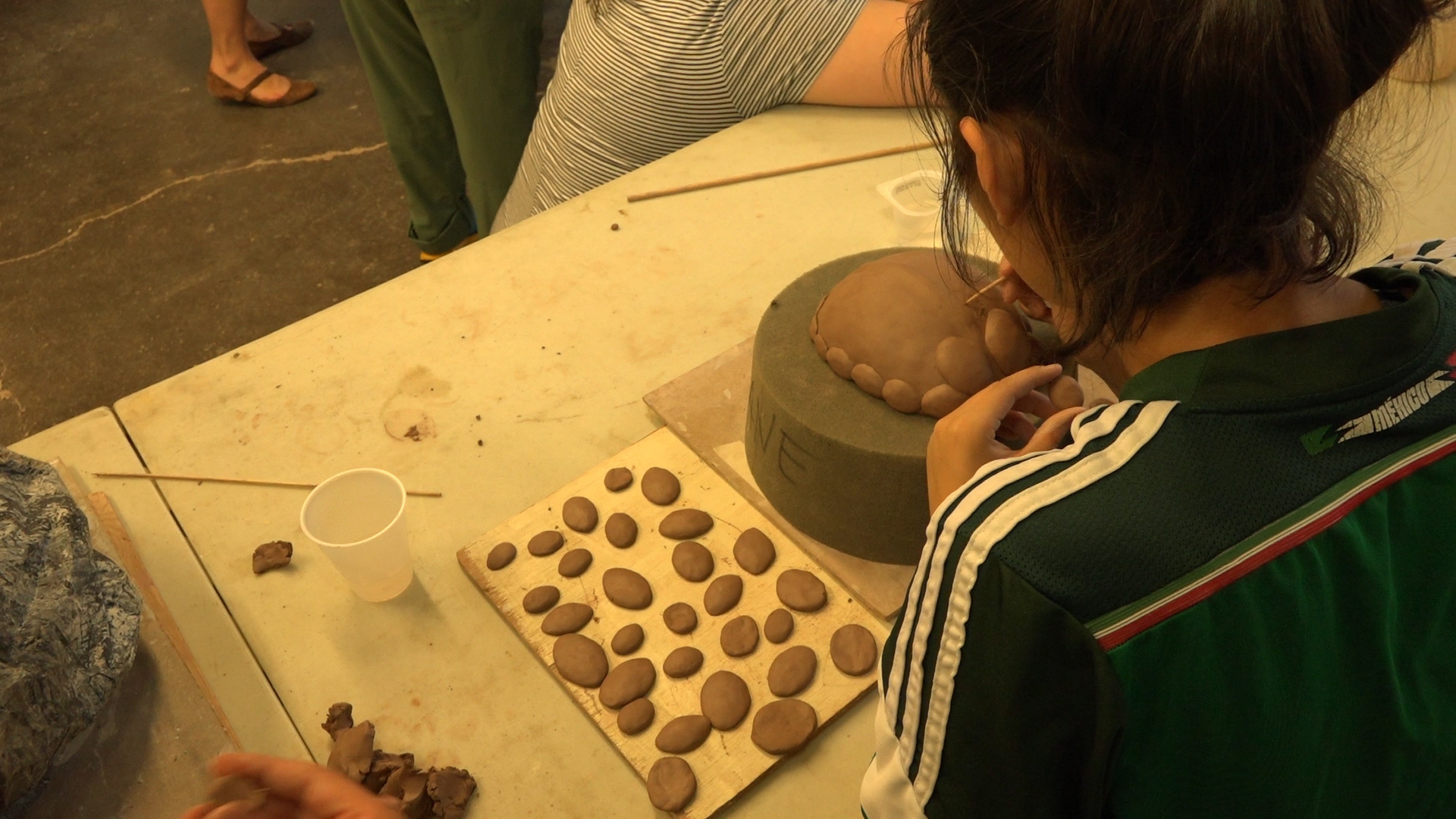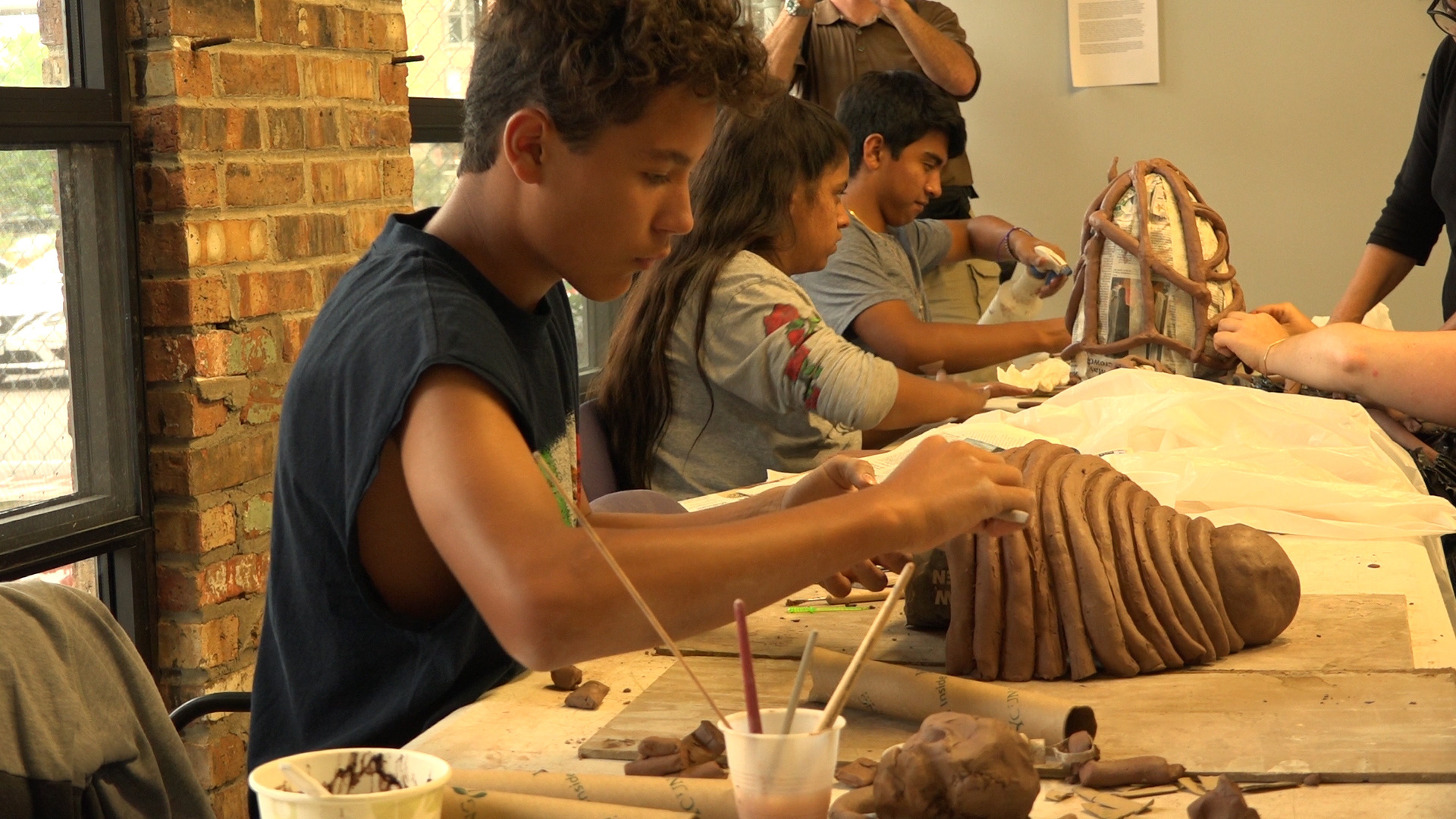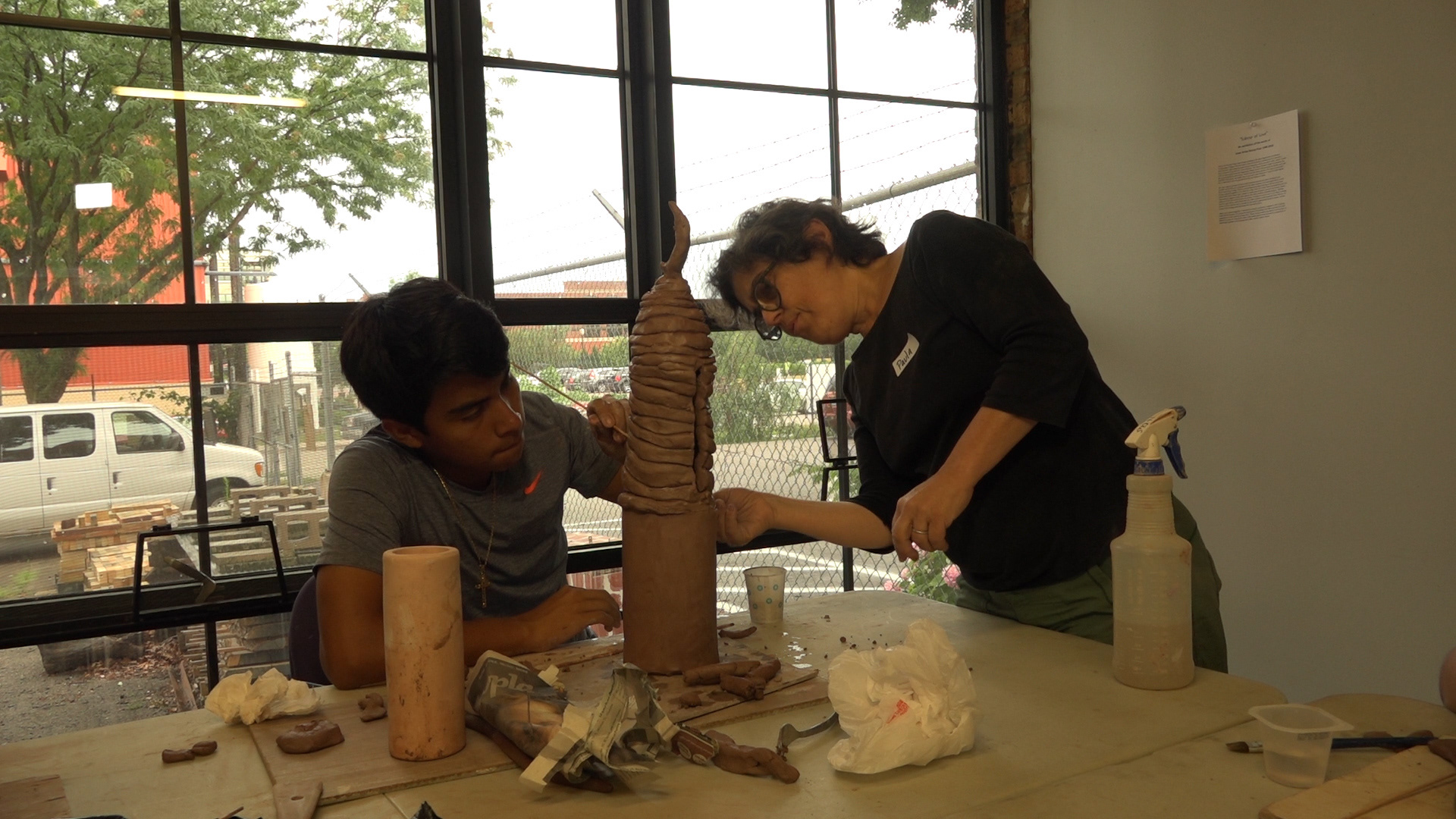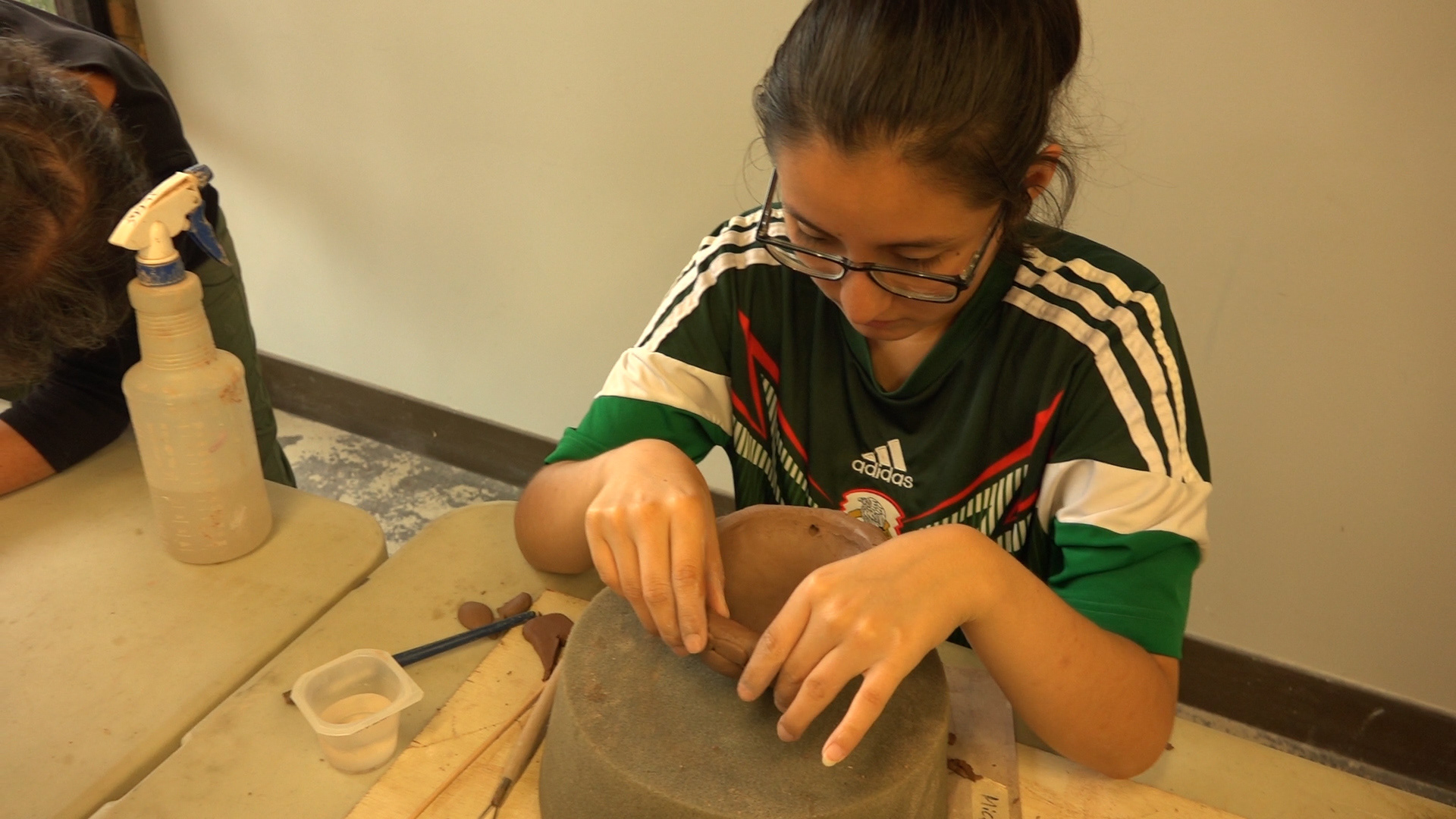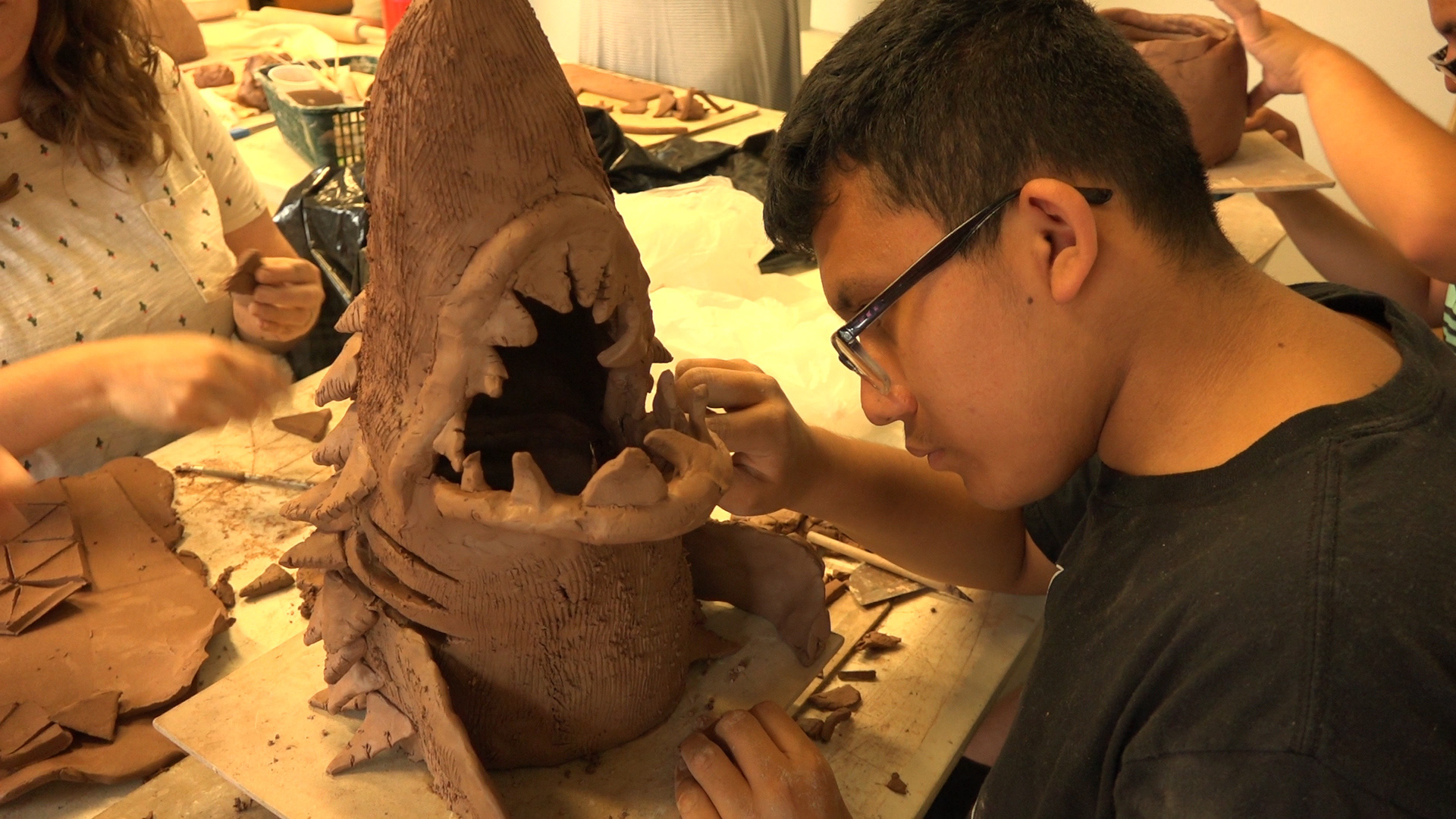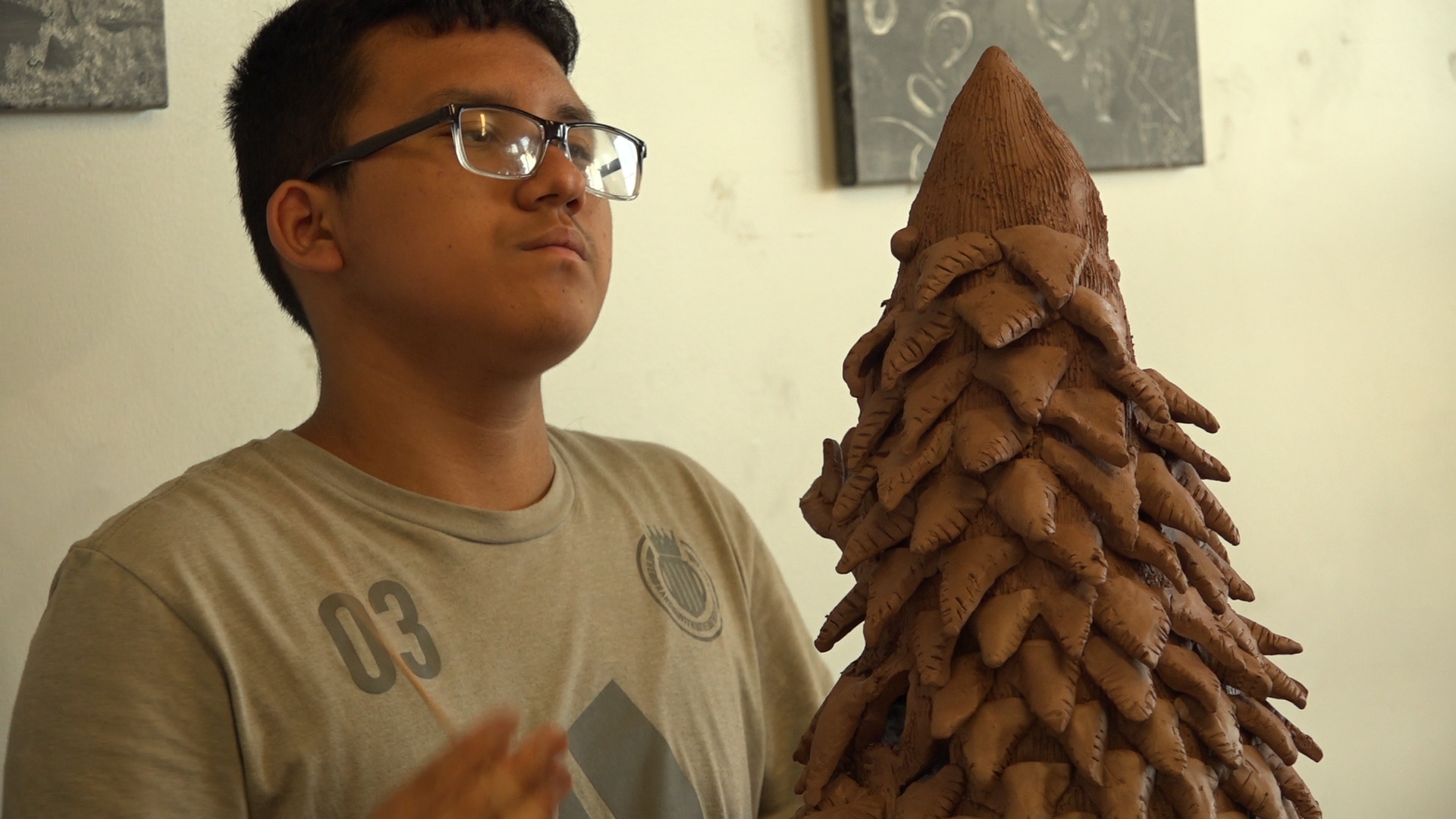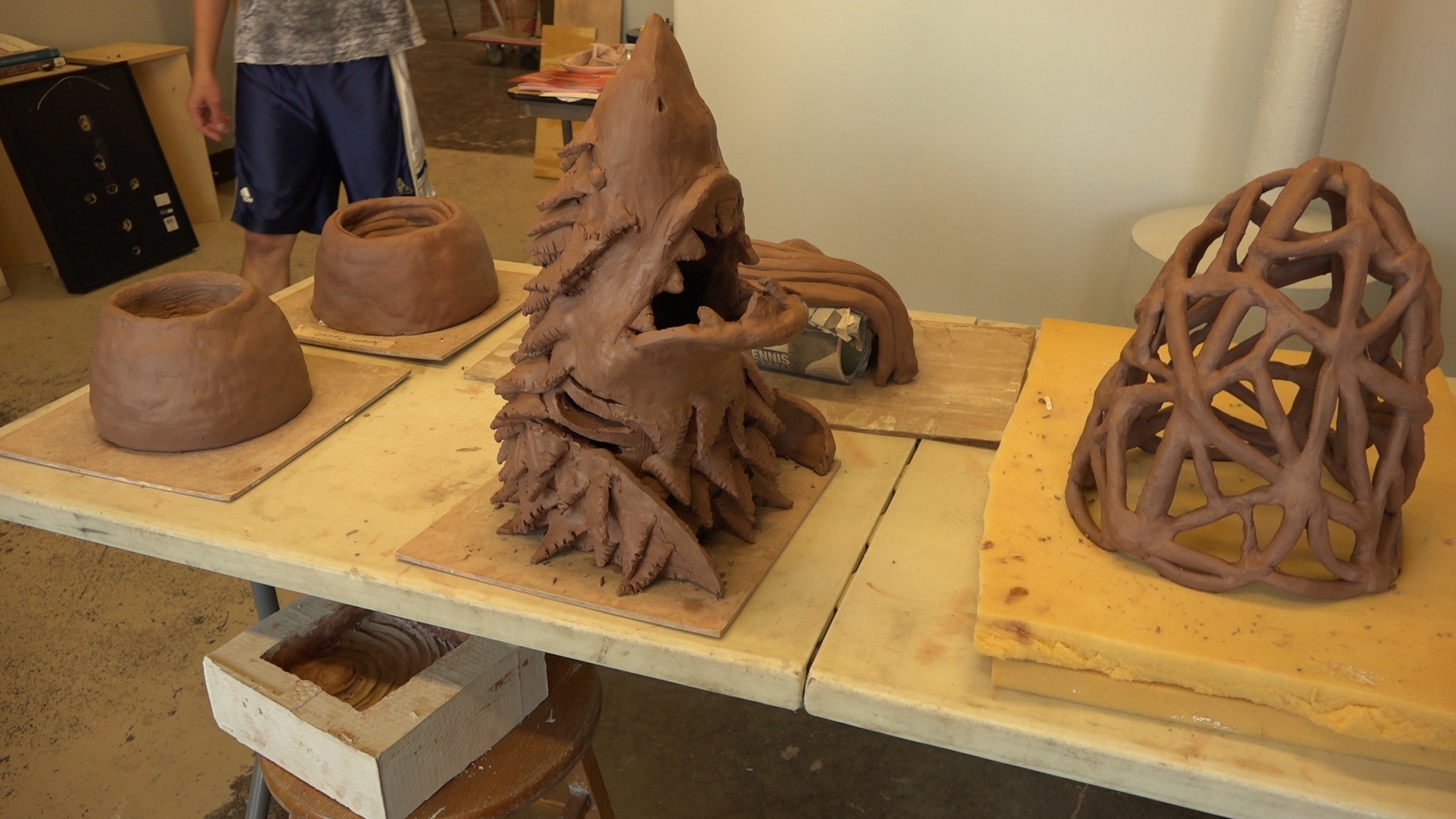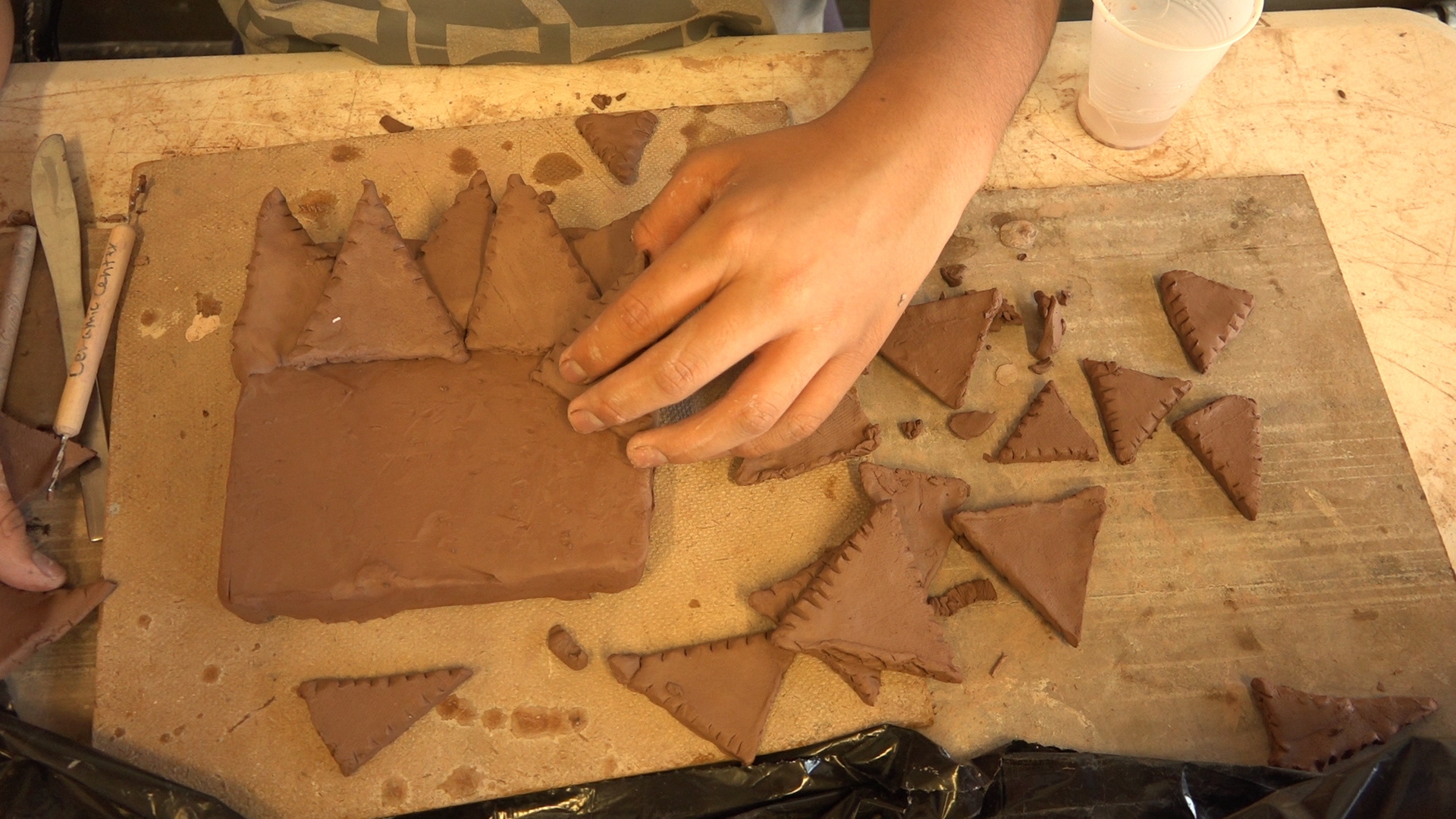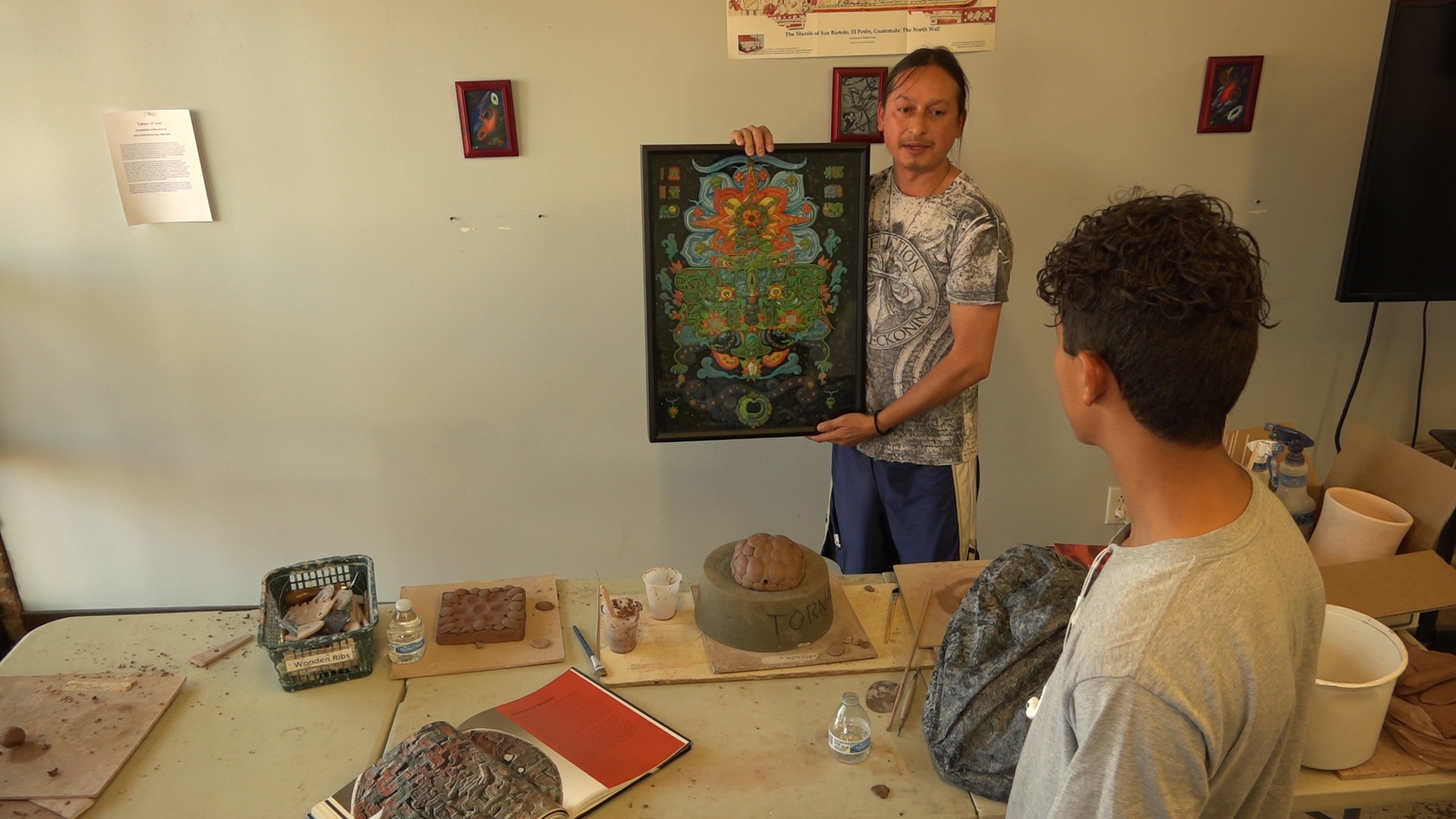 July 22 — 26 (M - F) 10:00am - noon
East African immigrant adult workshop at St. Paul's Methodist Church
East African immigrant adult ages 17 and up (food provided)
Transportation can be arranged through St. Paul's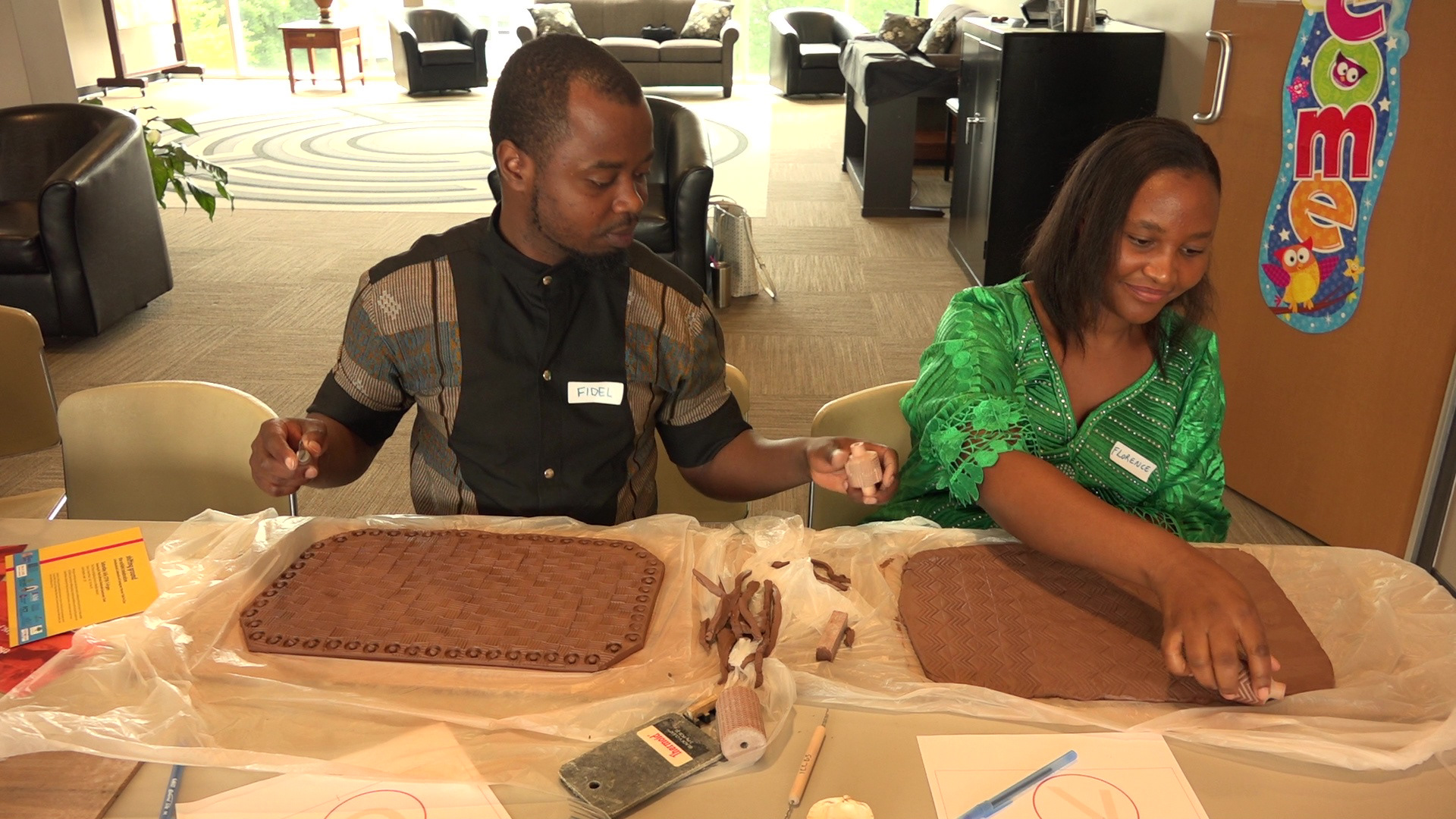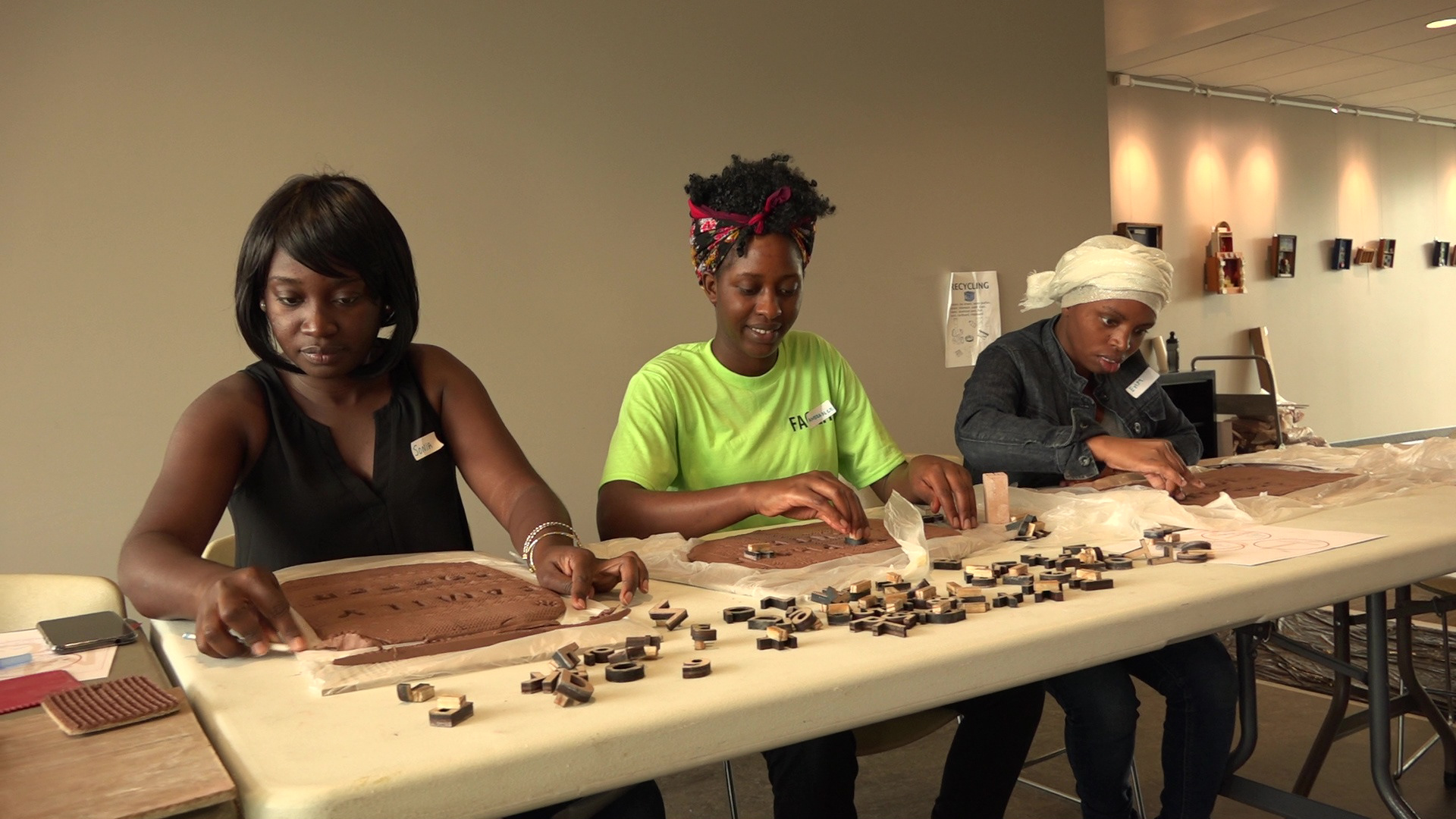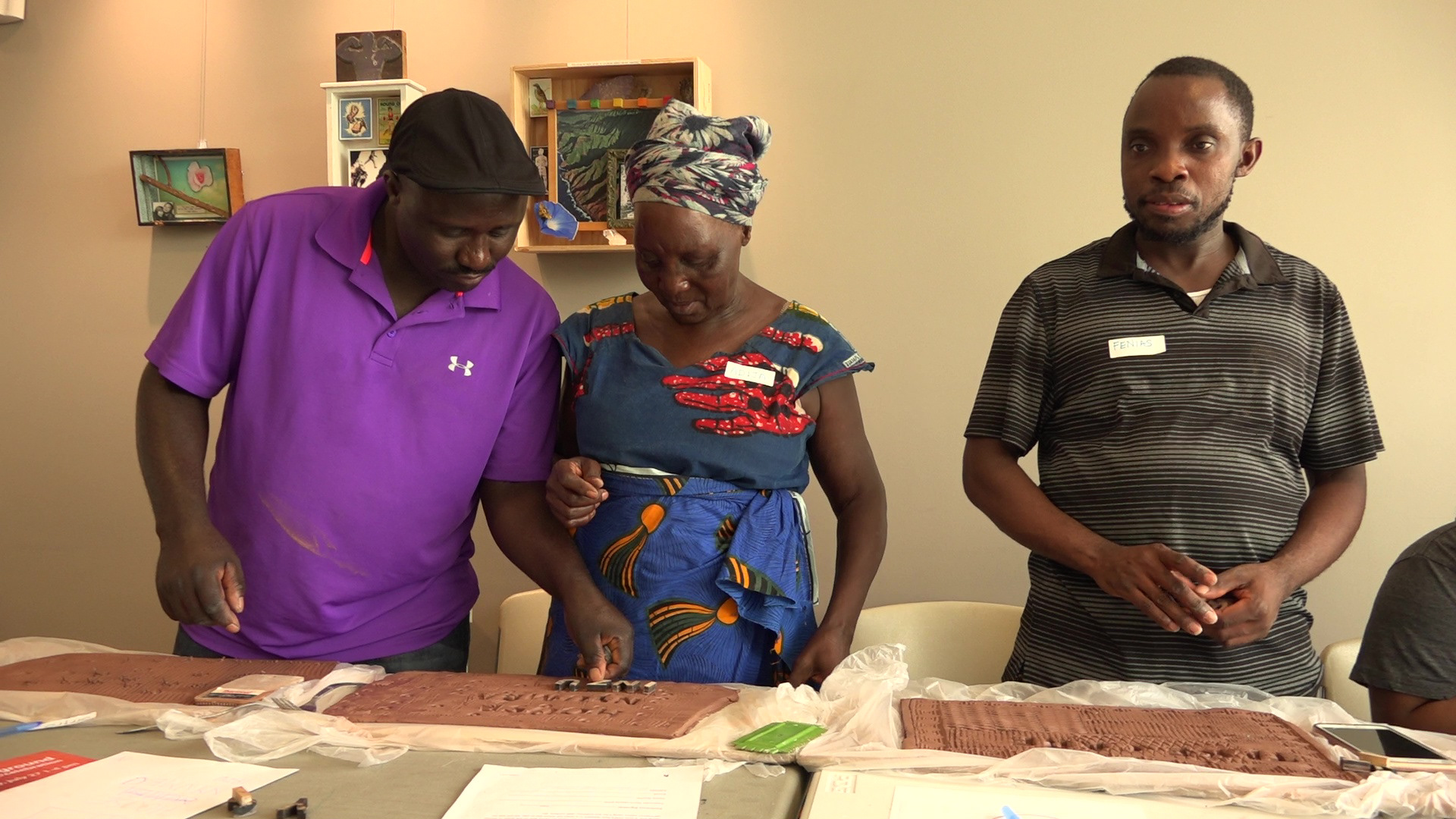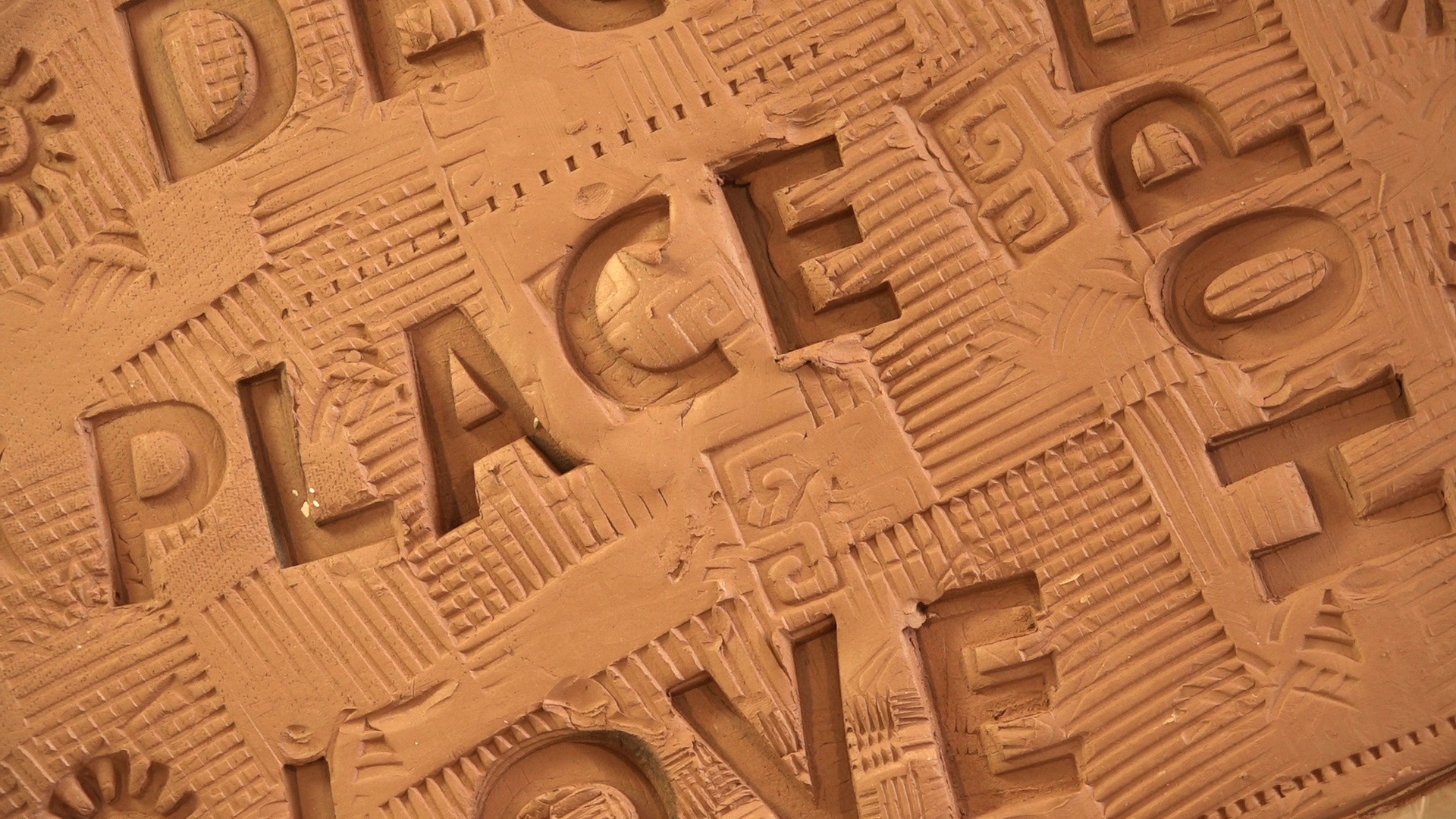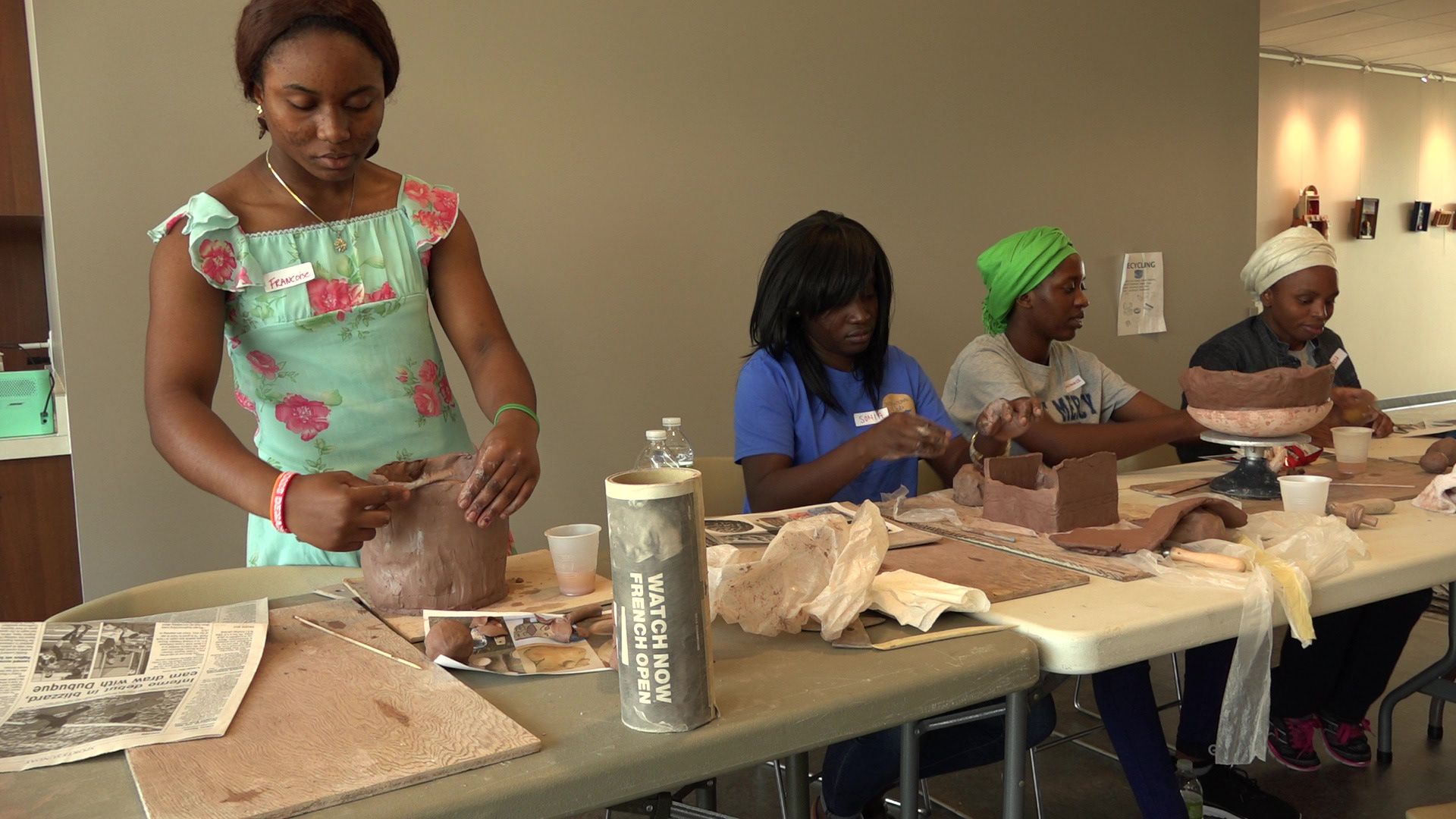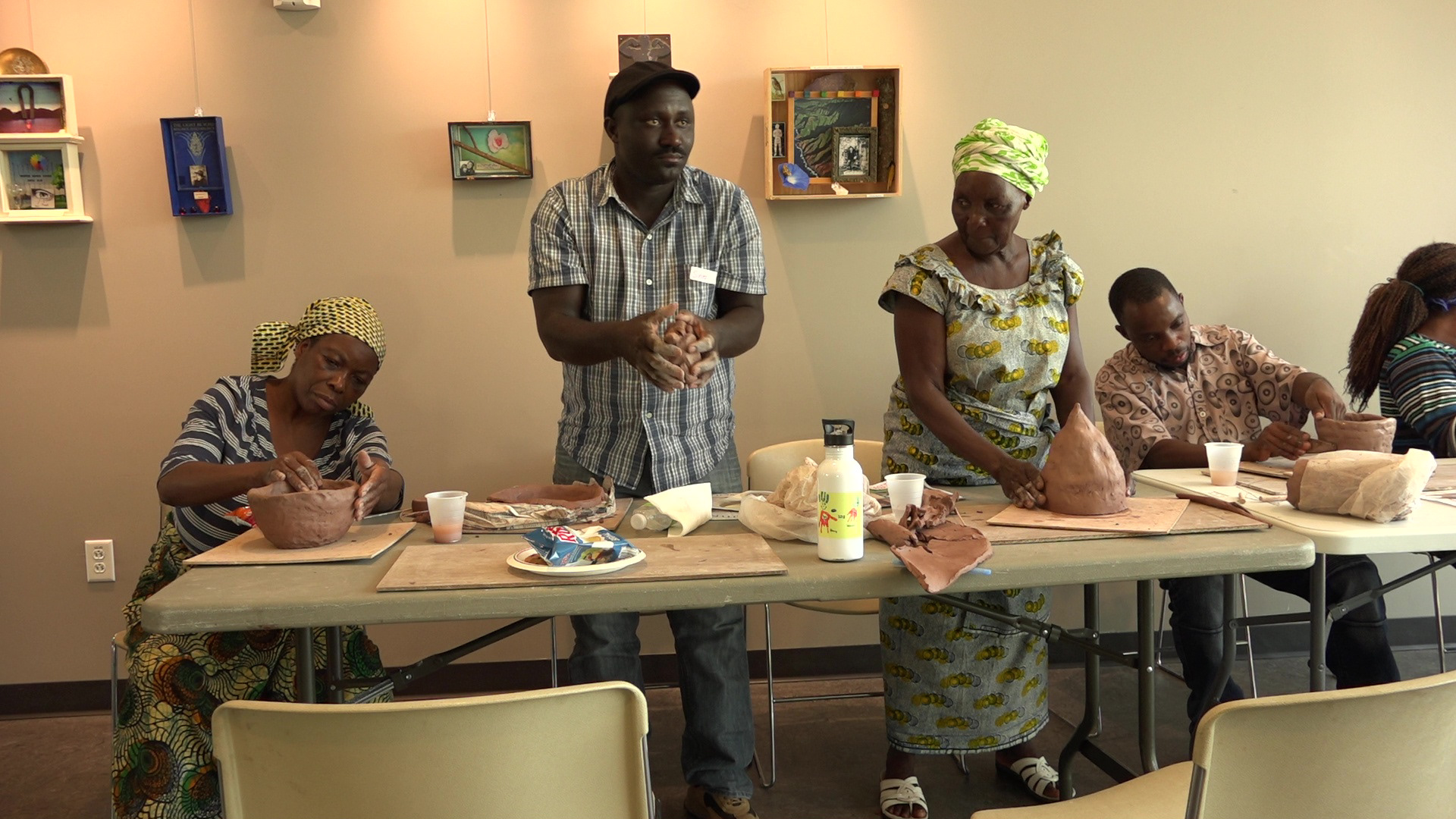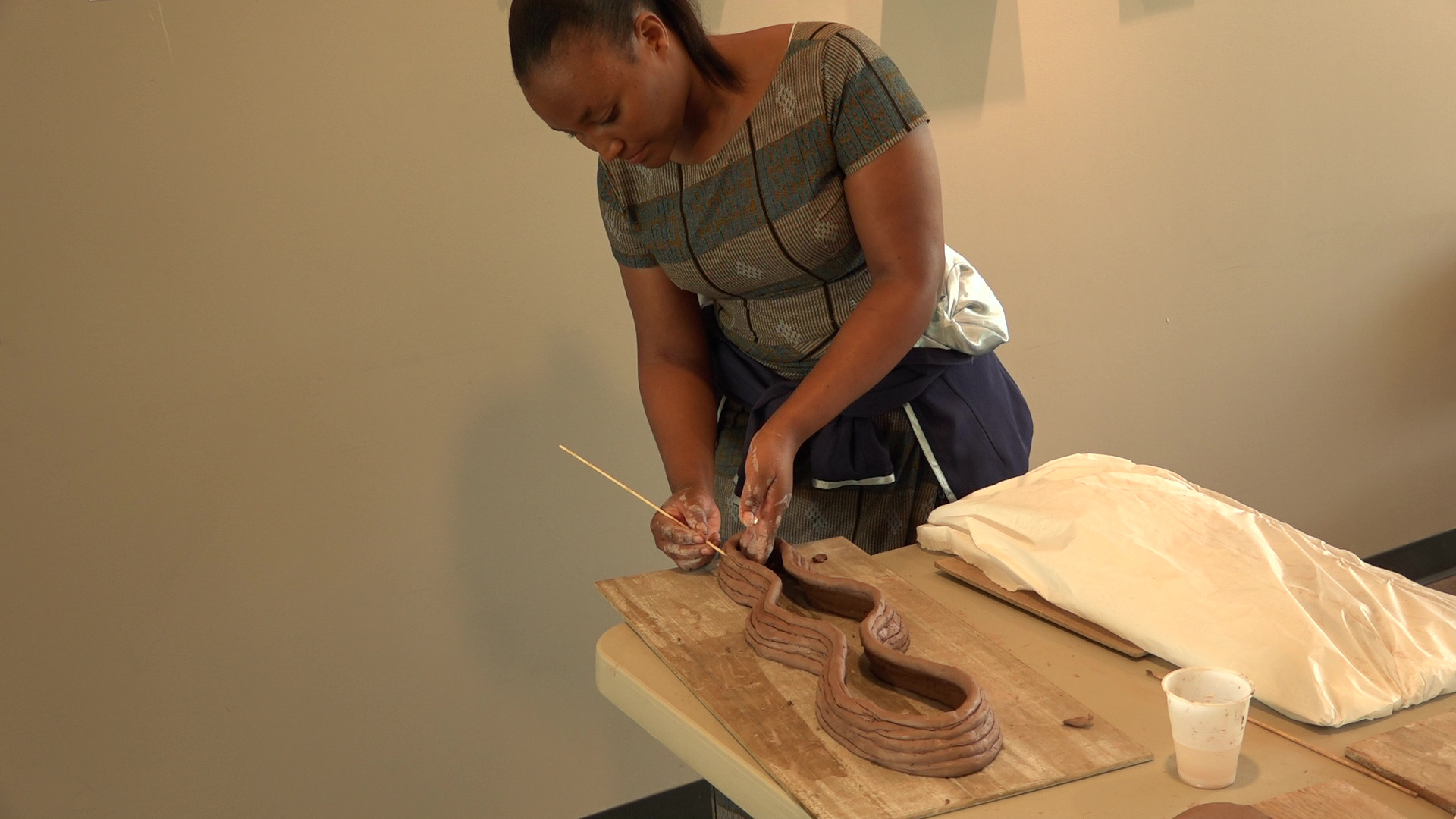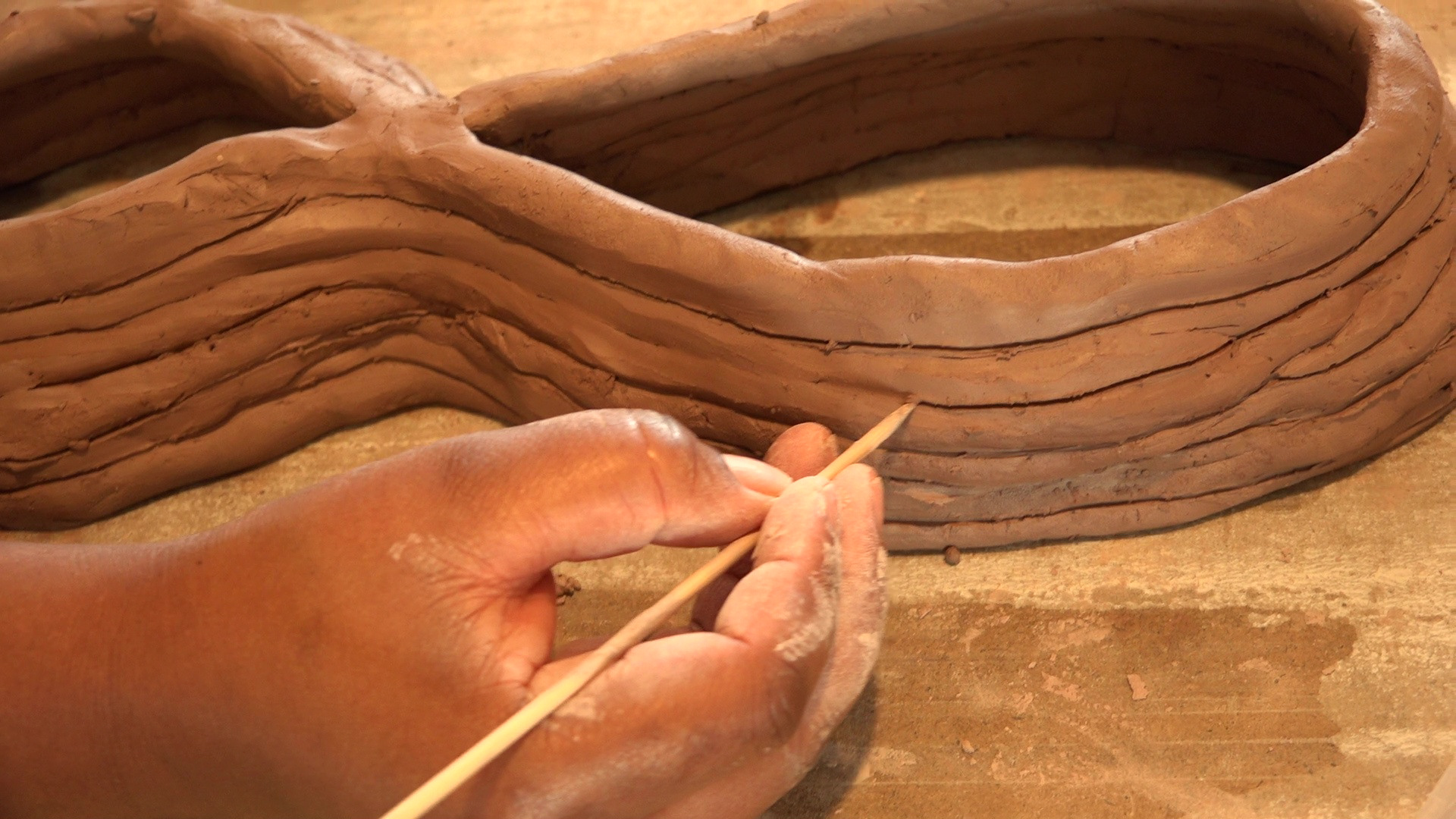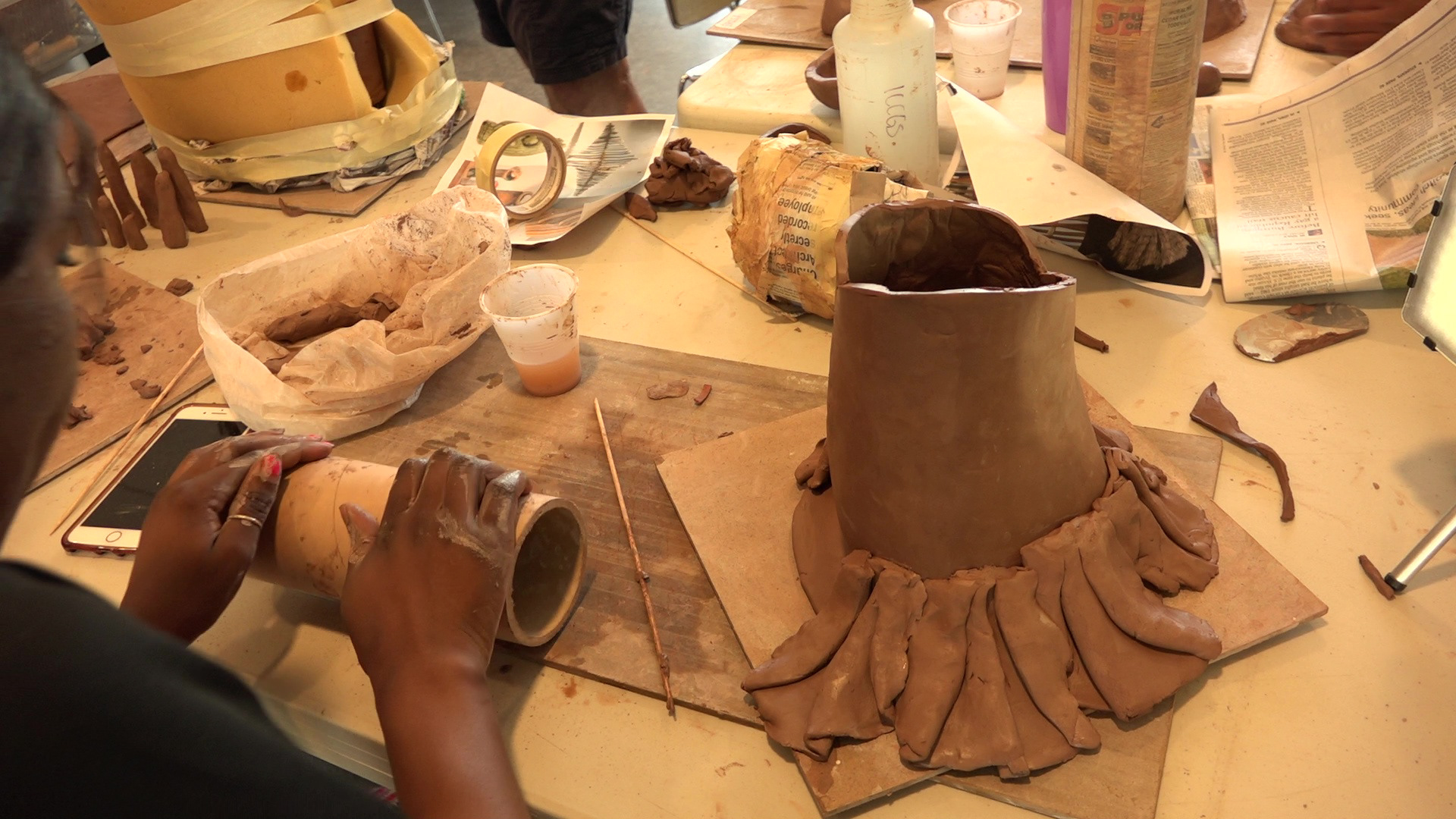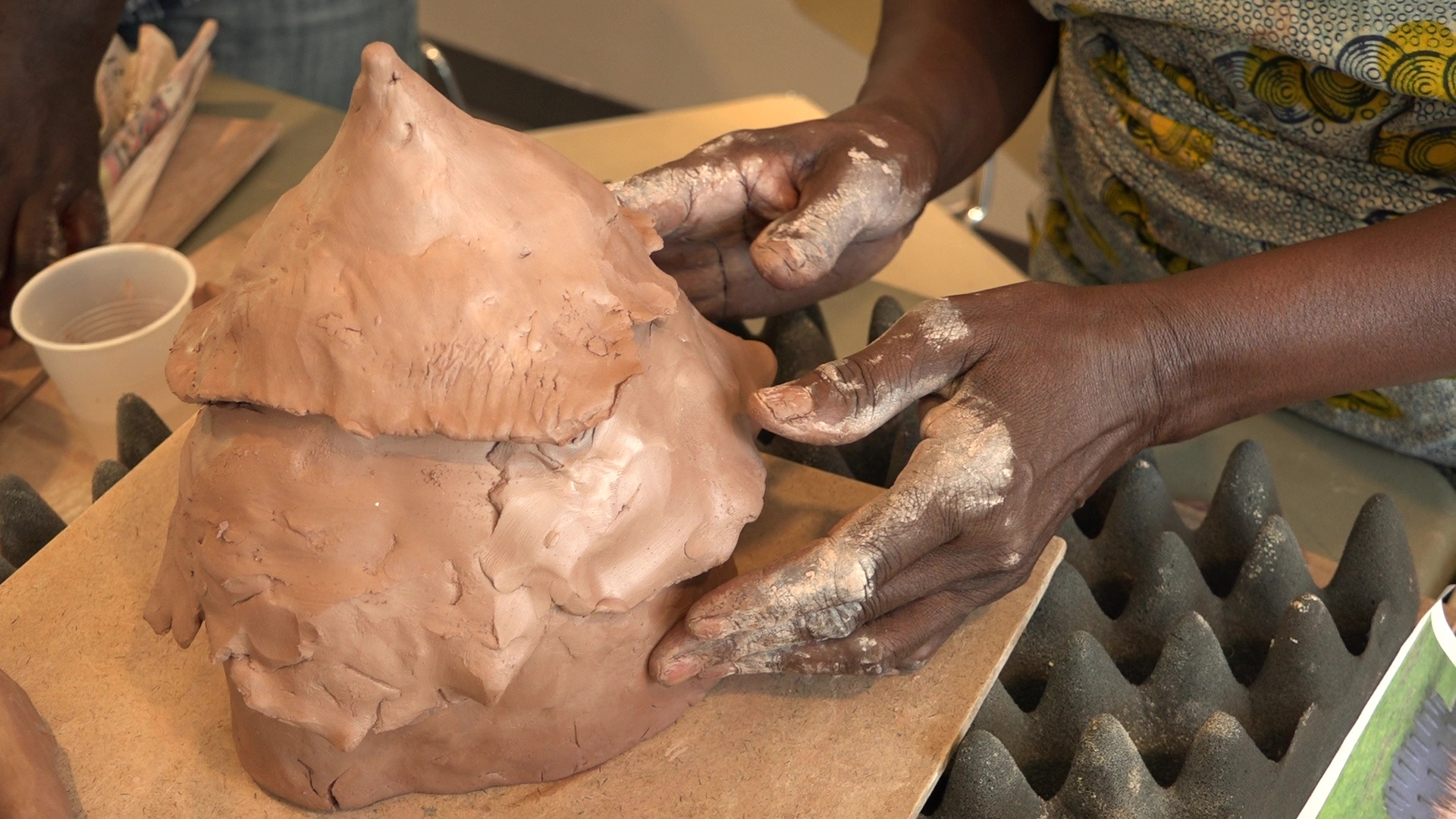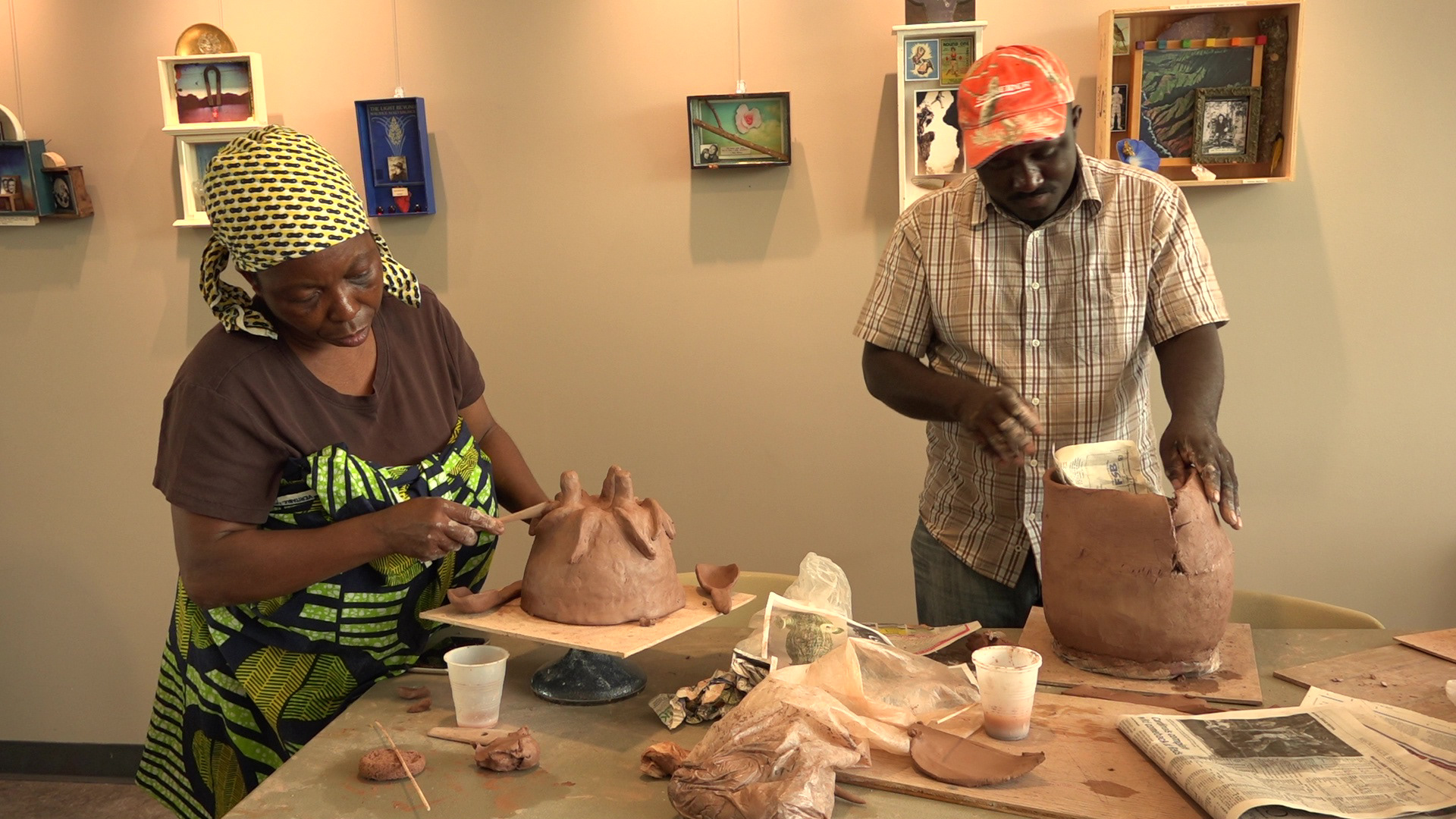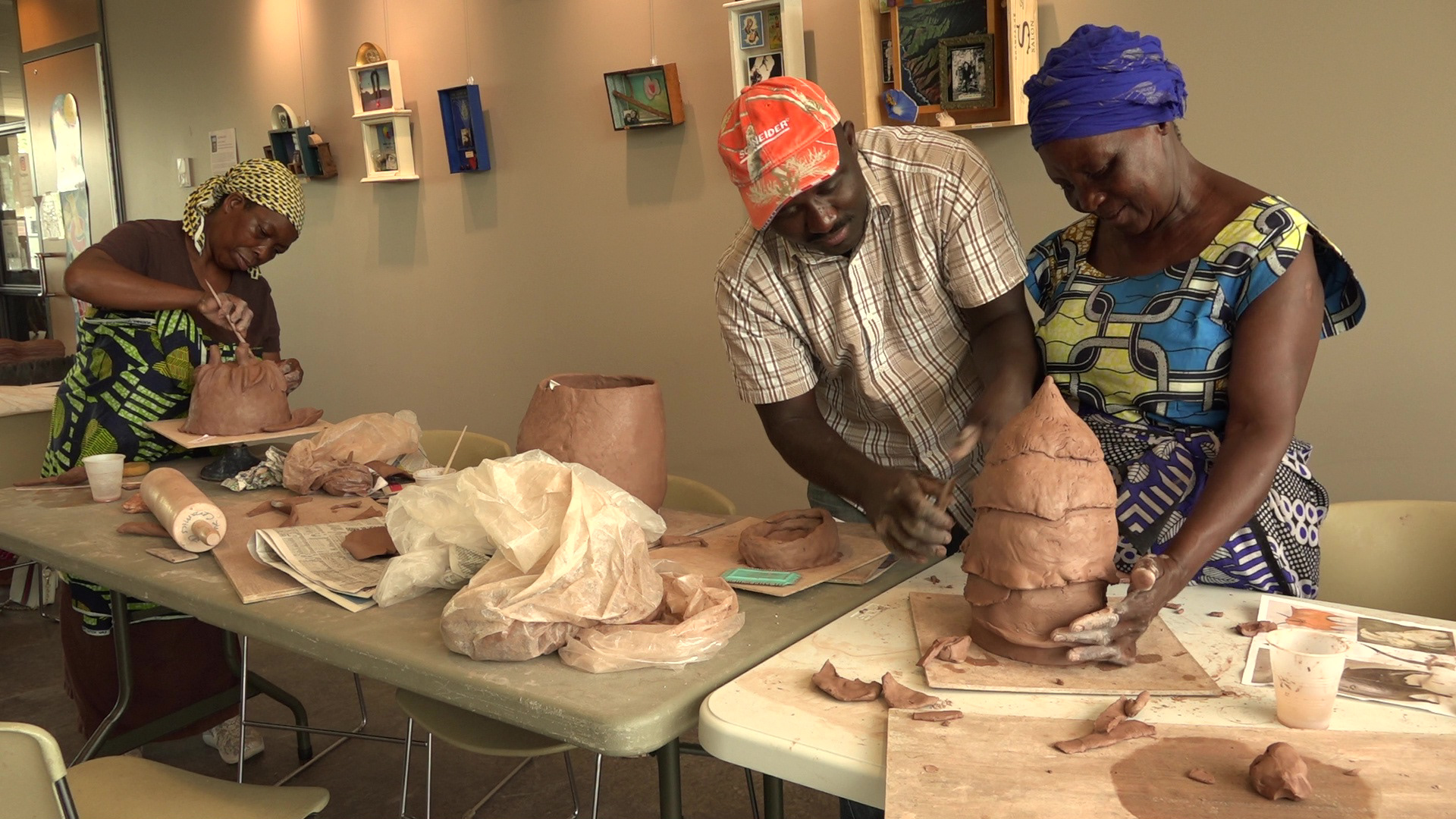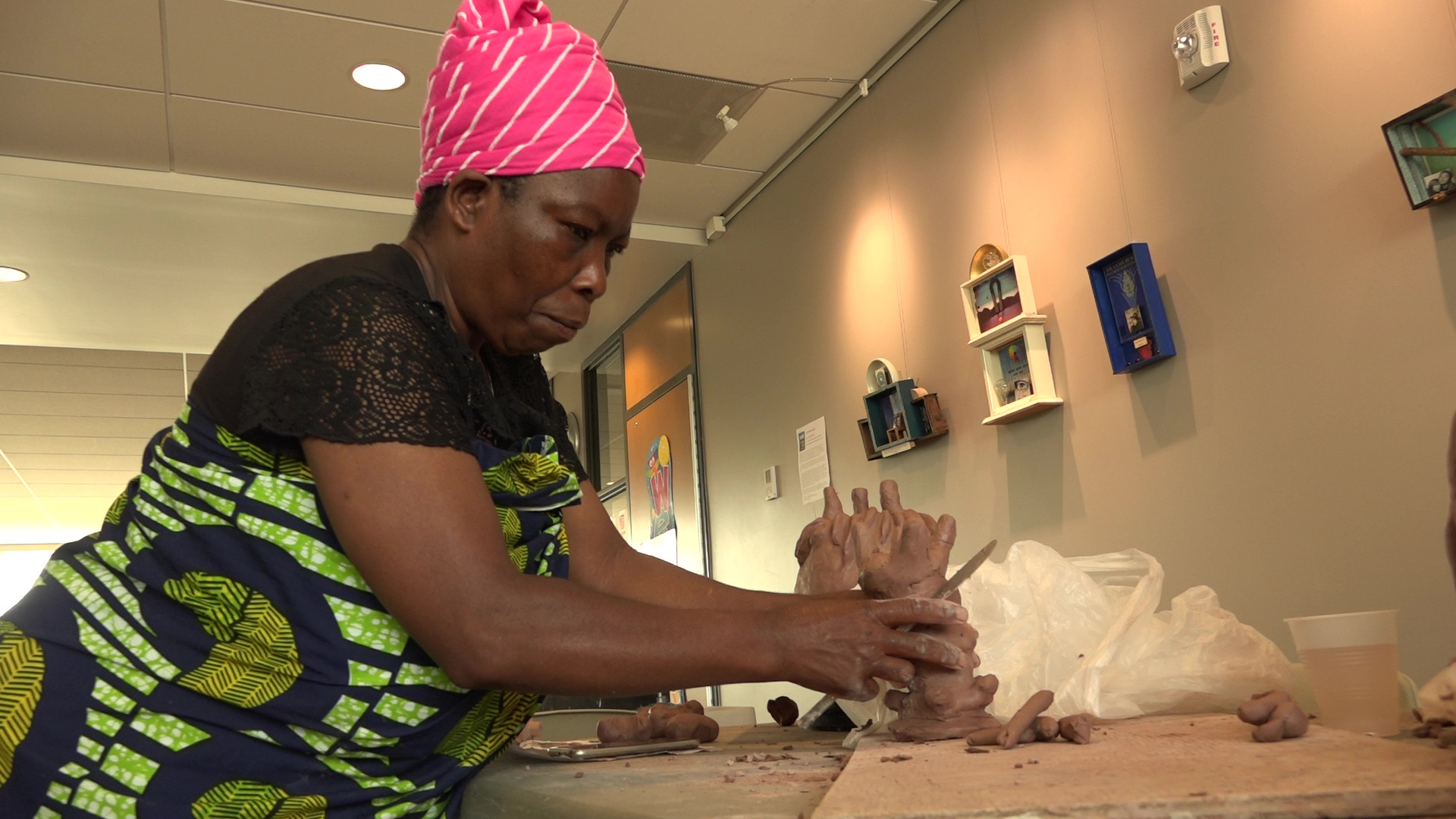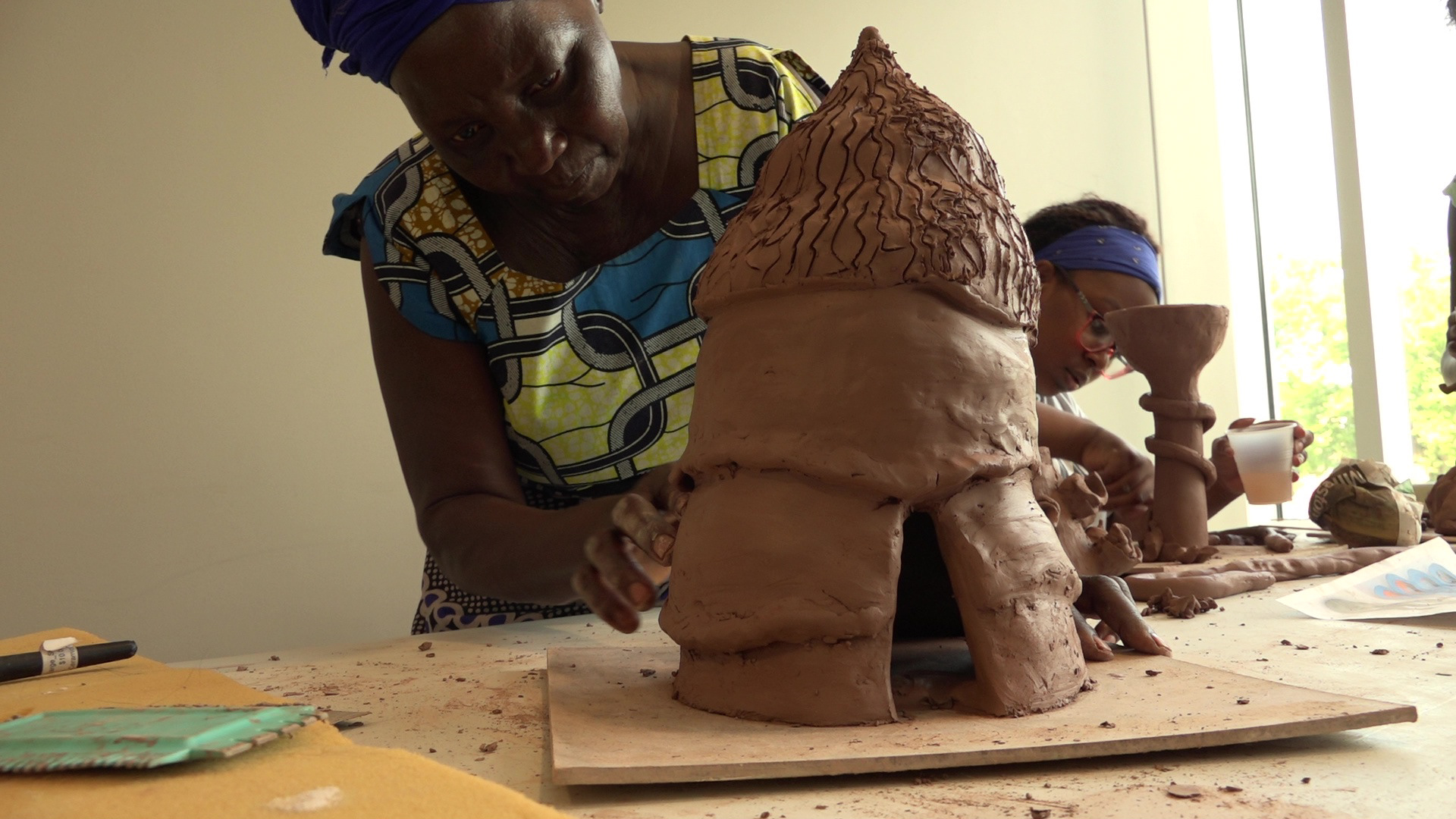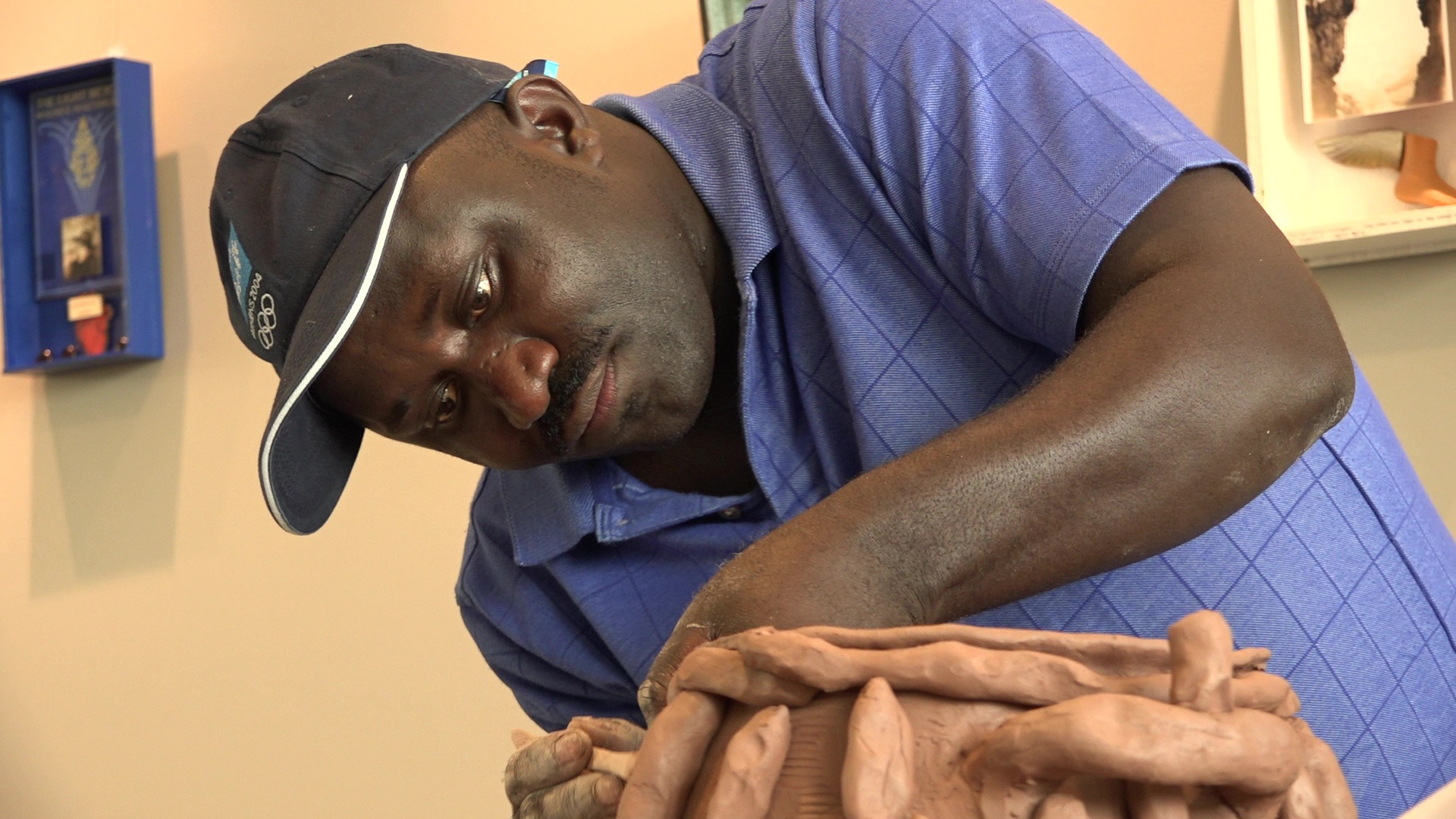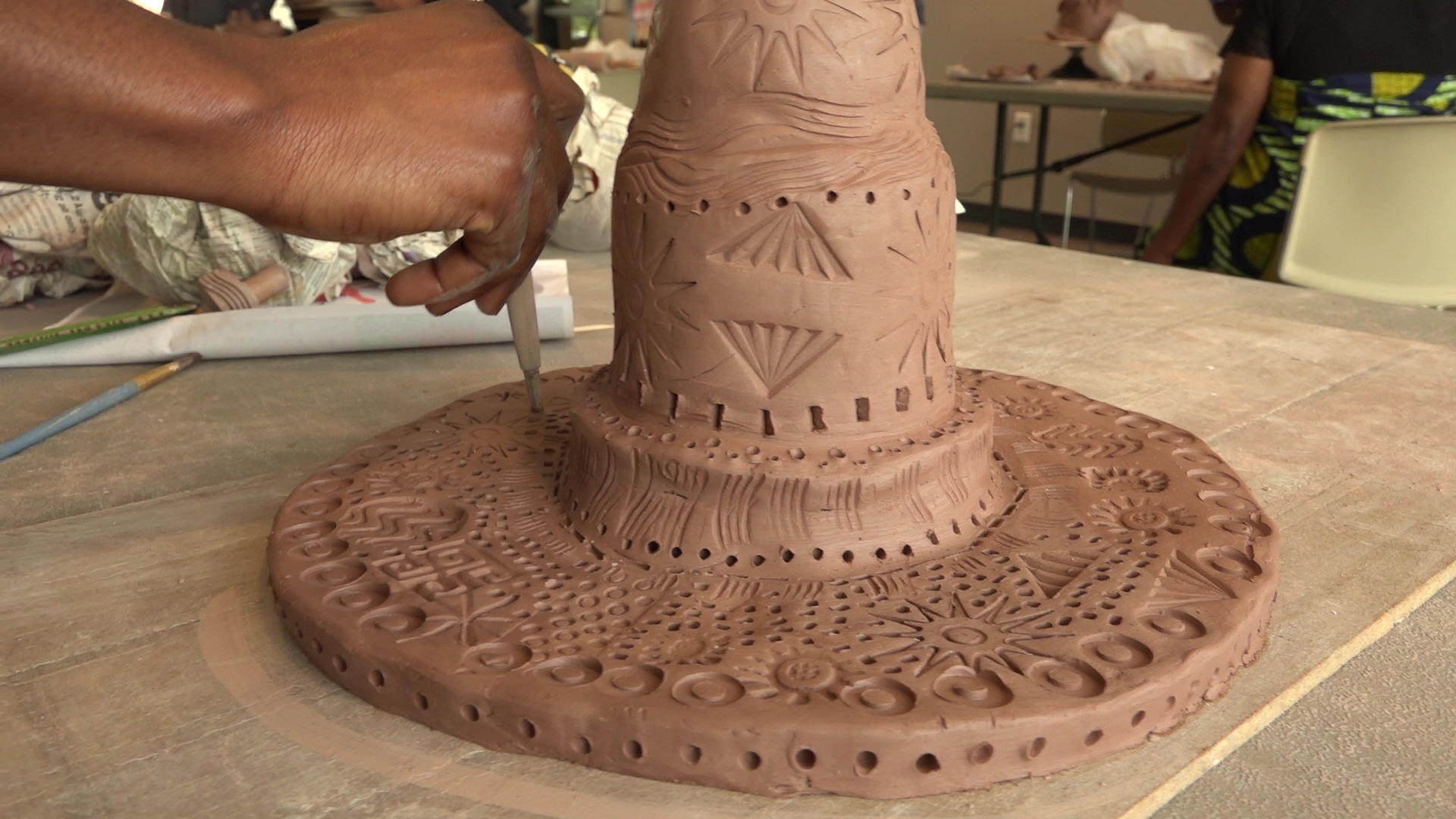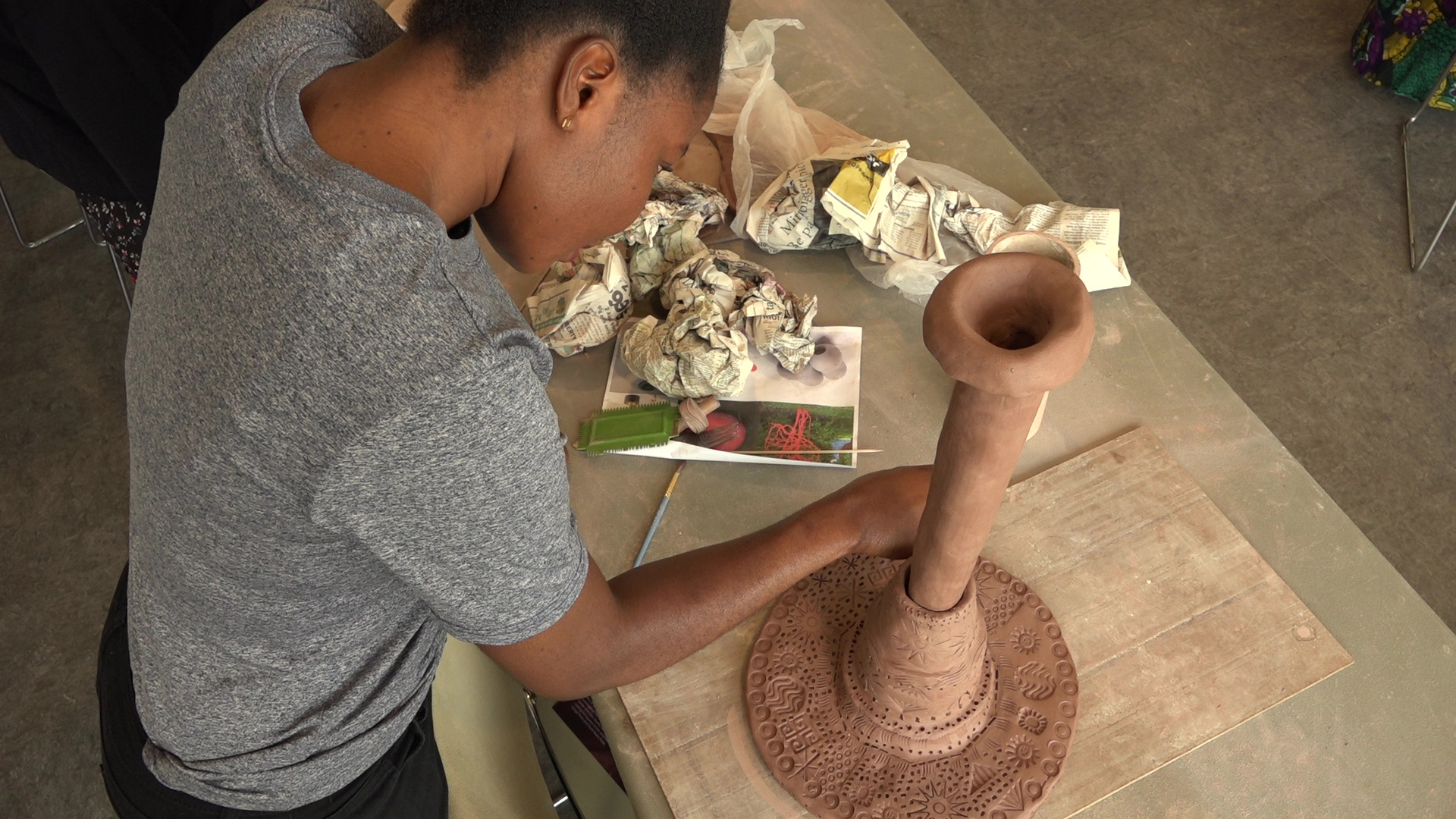 A Multicultural Celebration of 
Immigrant Stories Told with Clay
July 27 (Saturday) 1:00 - 4:00 pm
Public exhibition opening and celebration
The Cherry Building (next to NewBo Market)
With an awards ceremony for all participants
Bring your dancing shoes to celebrate the conclusion of two weeks of story telling and art-making with recent Hispanic and East African immigrants.
Meet the artists!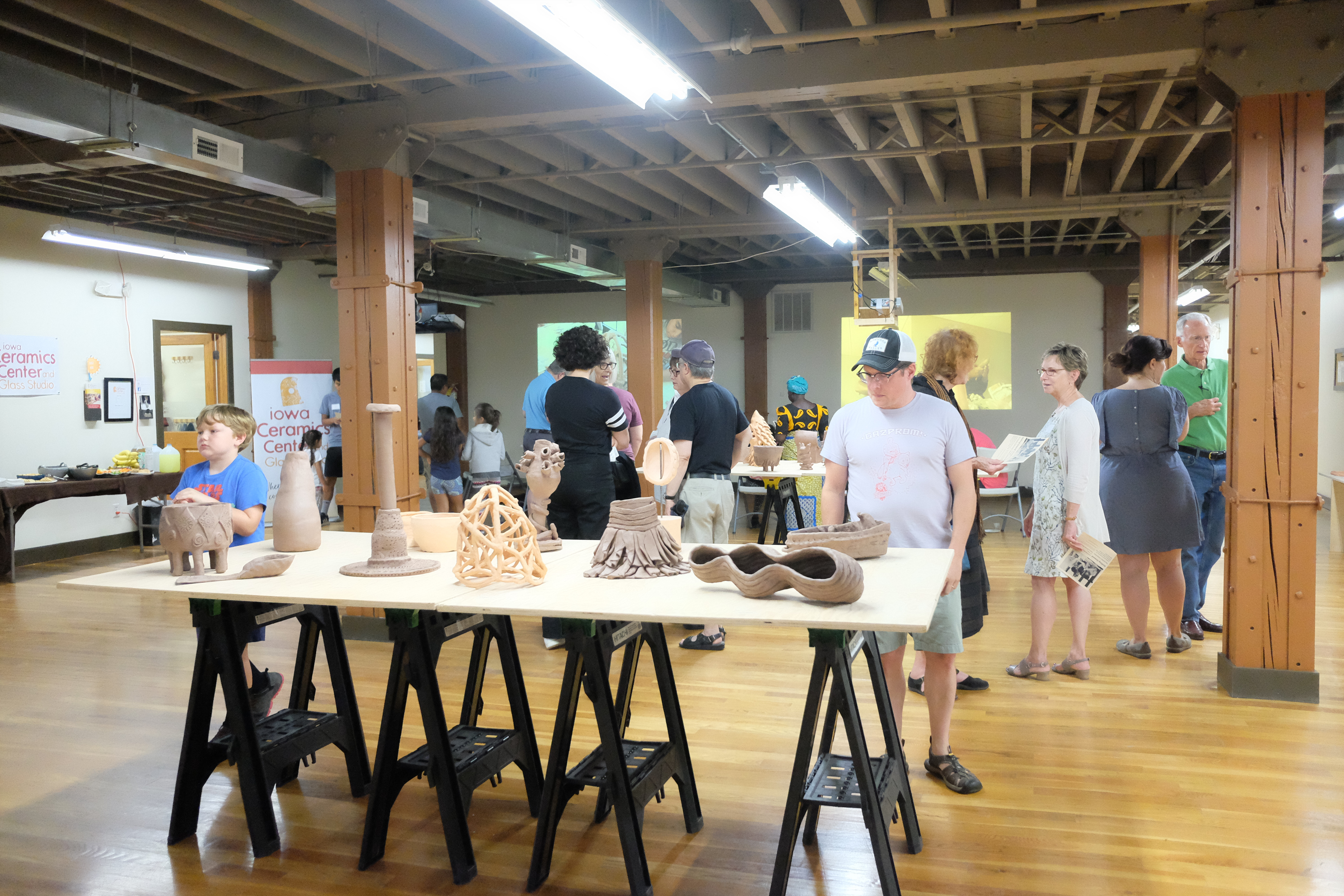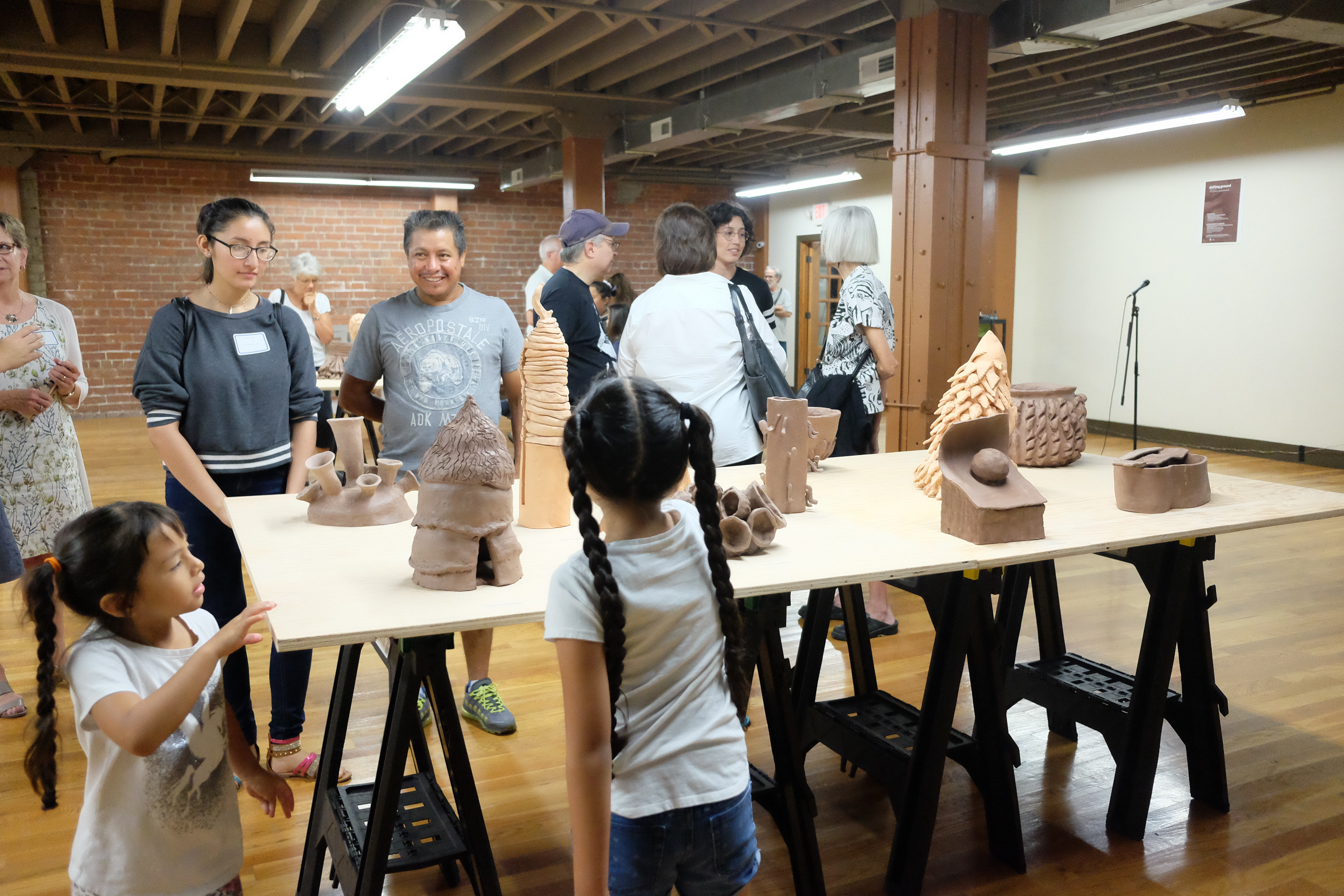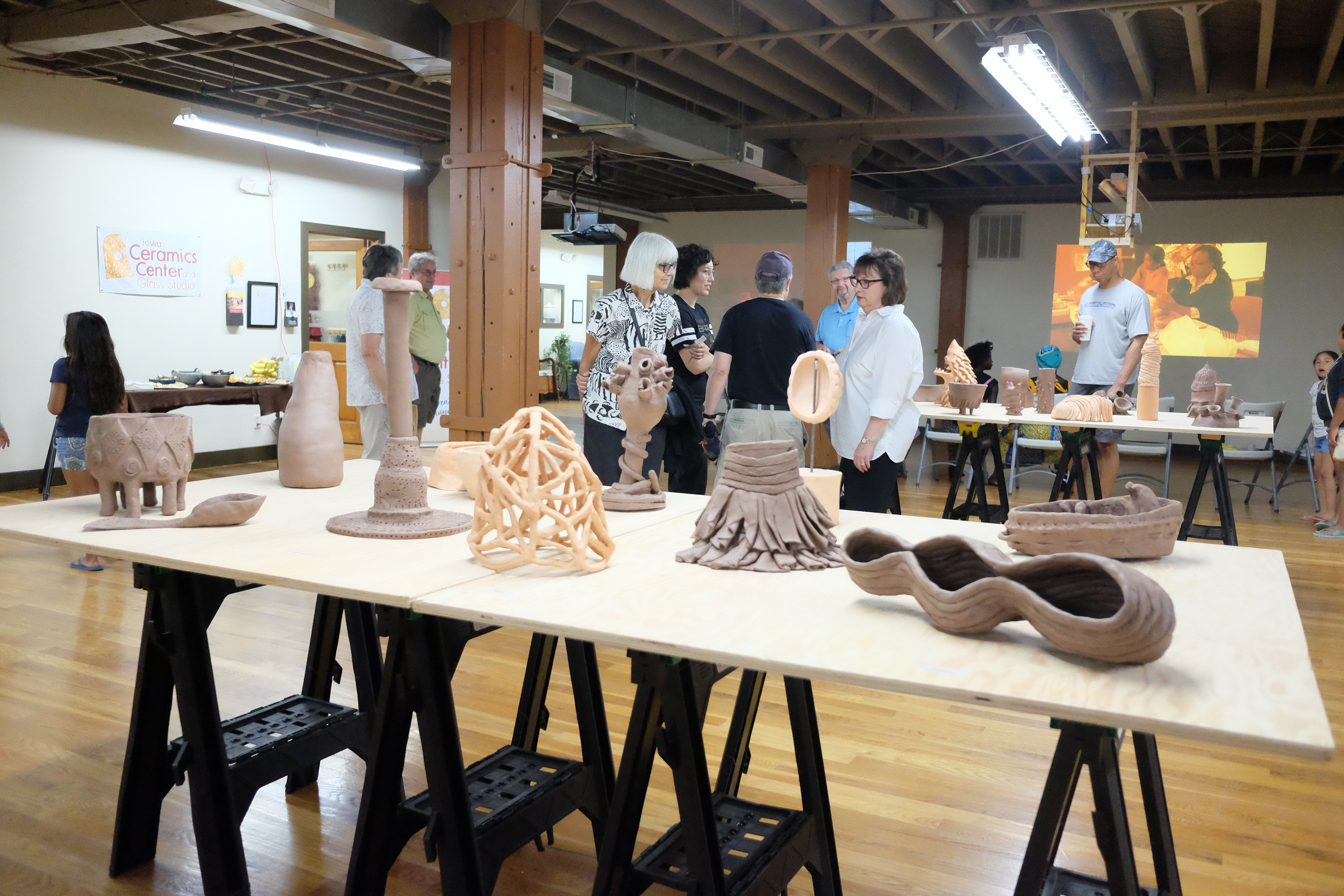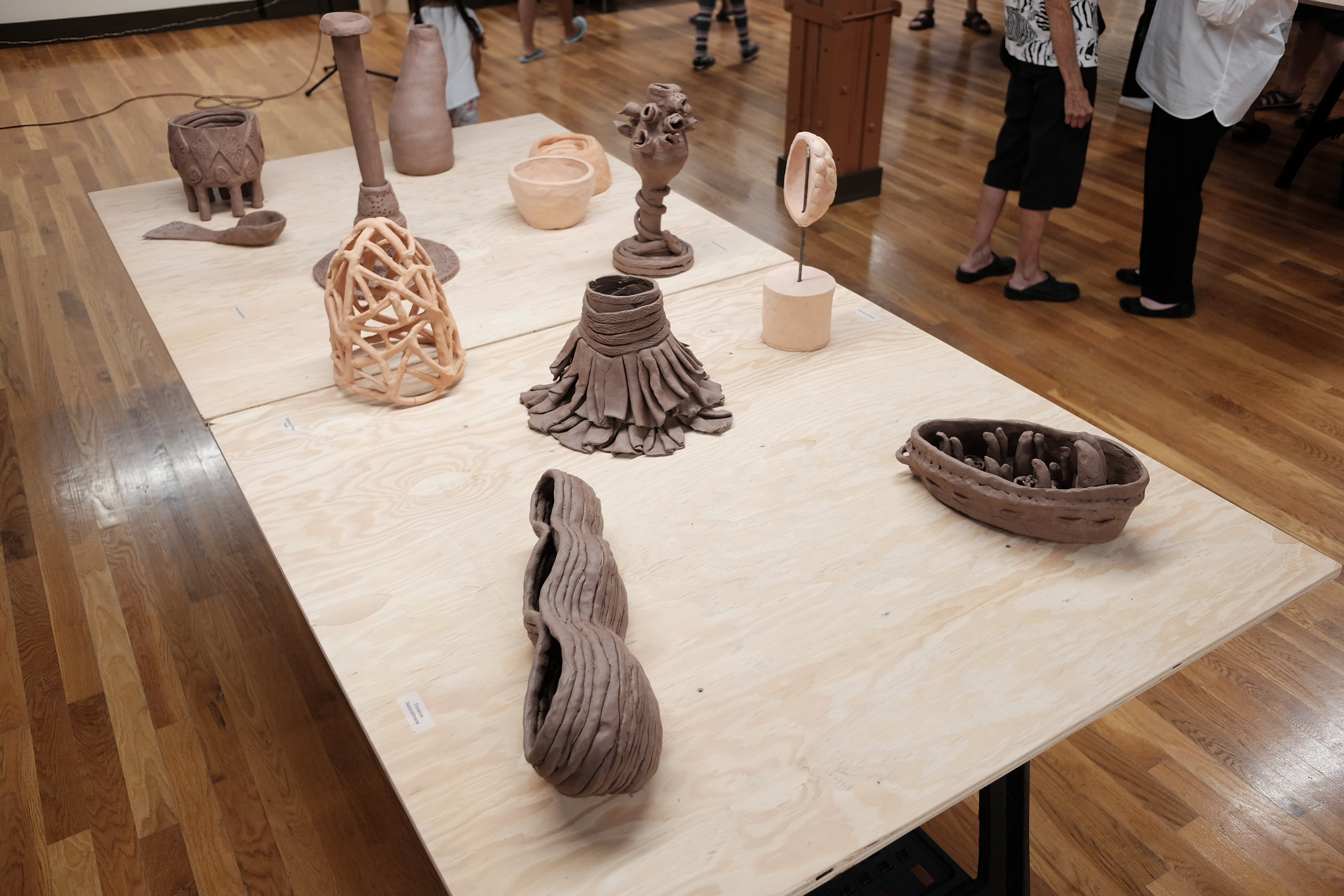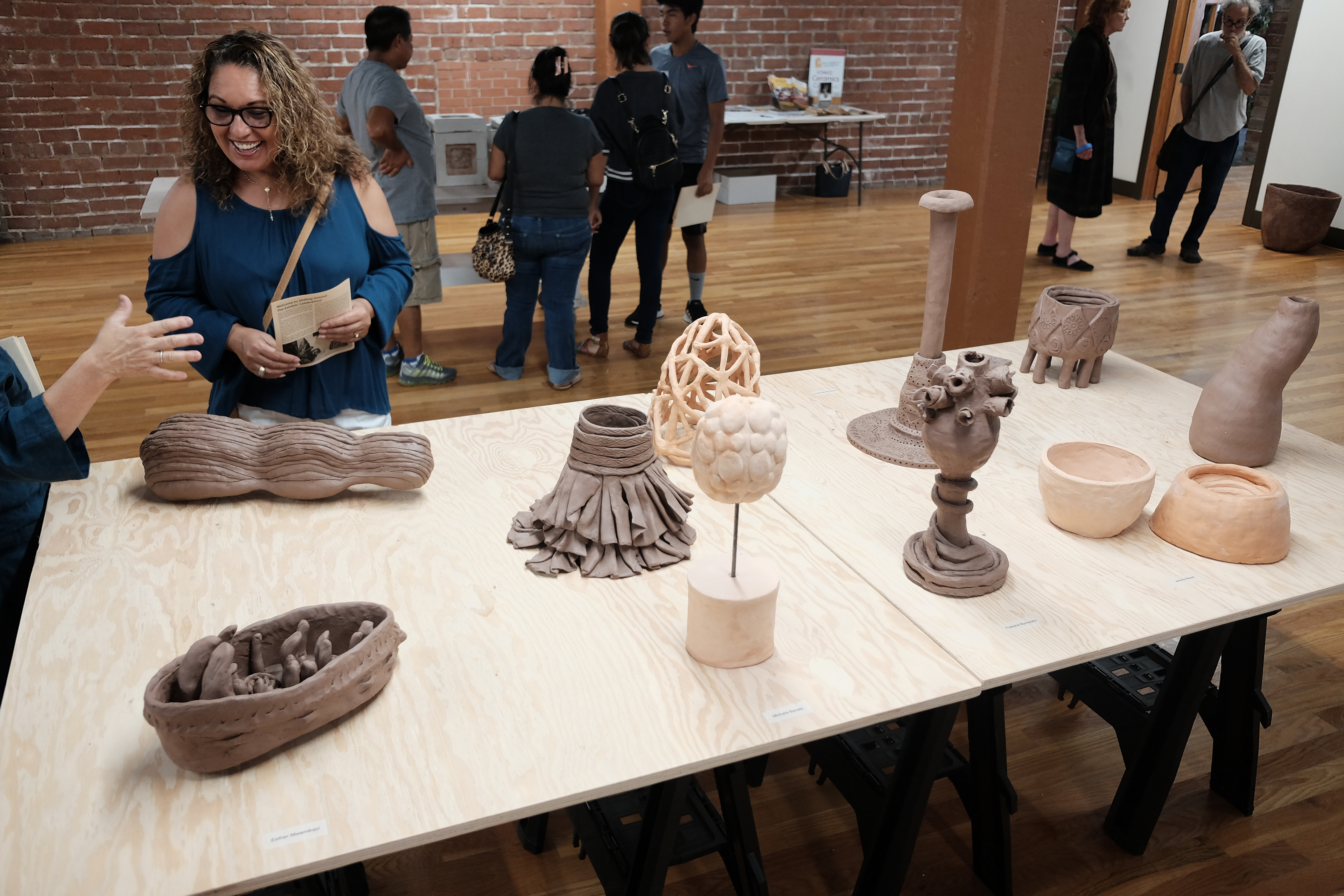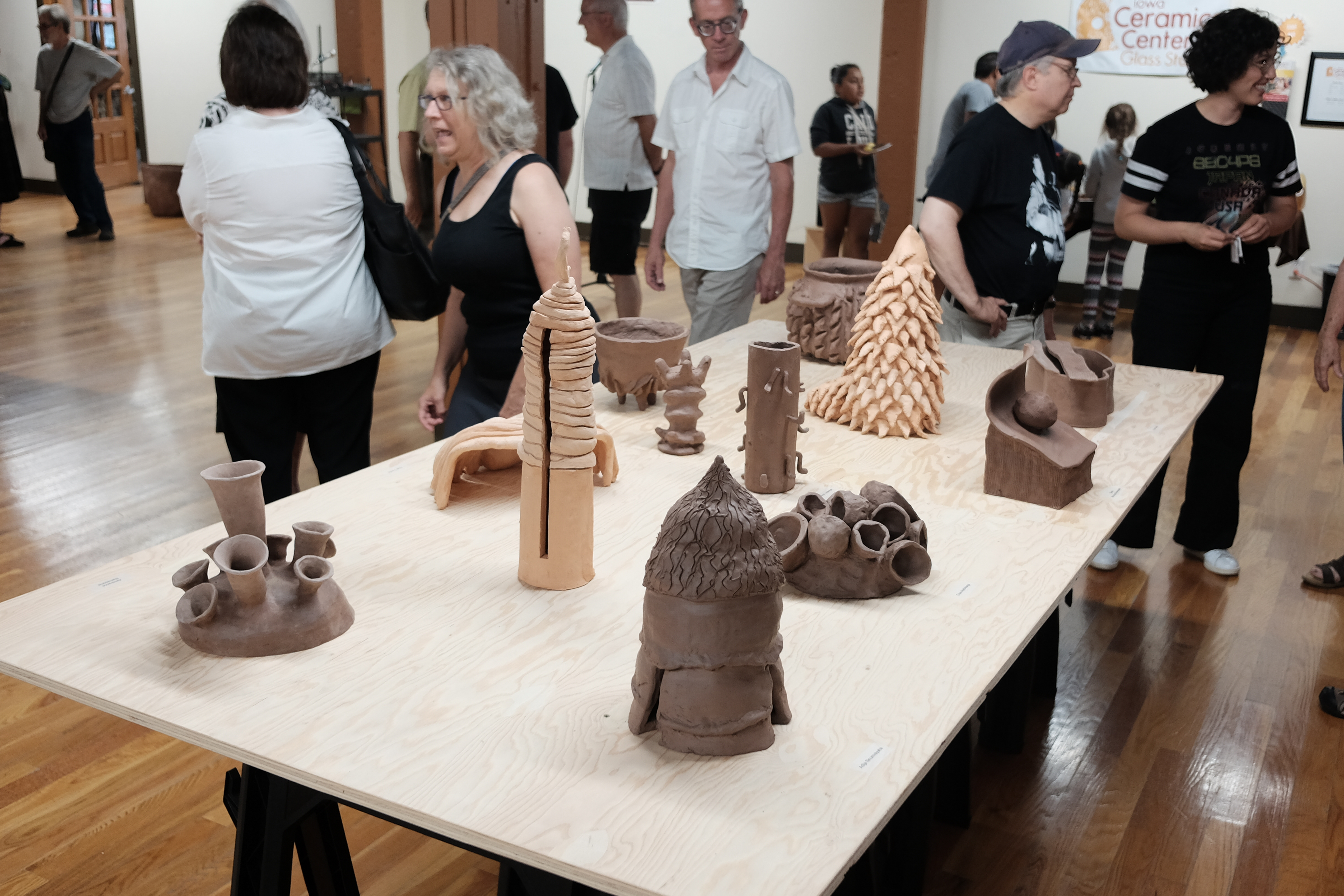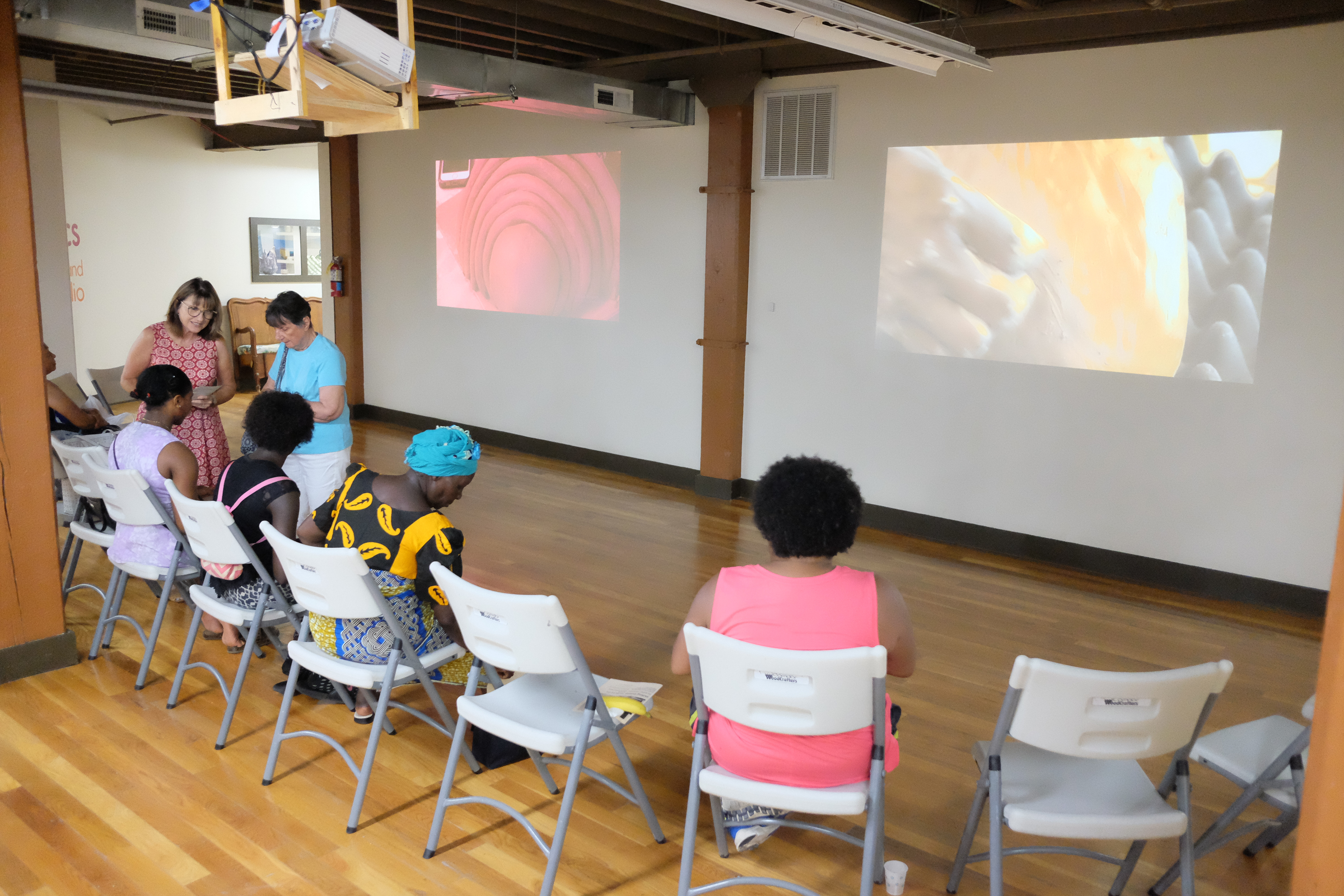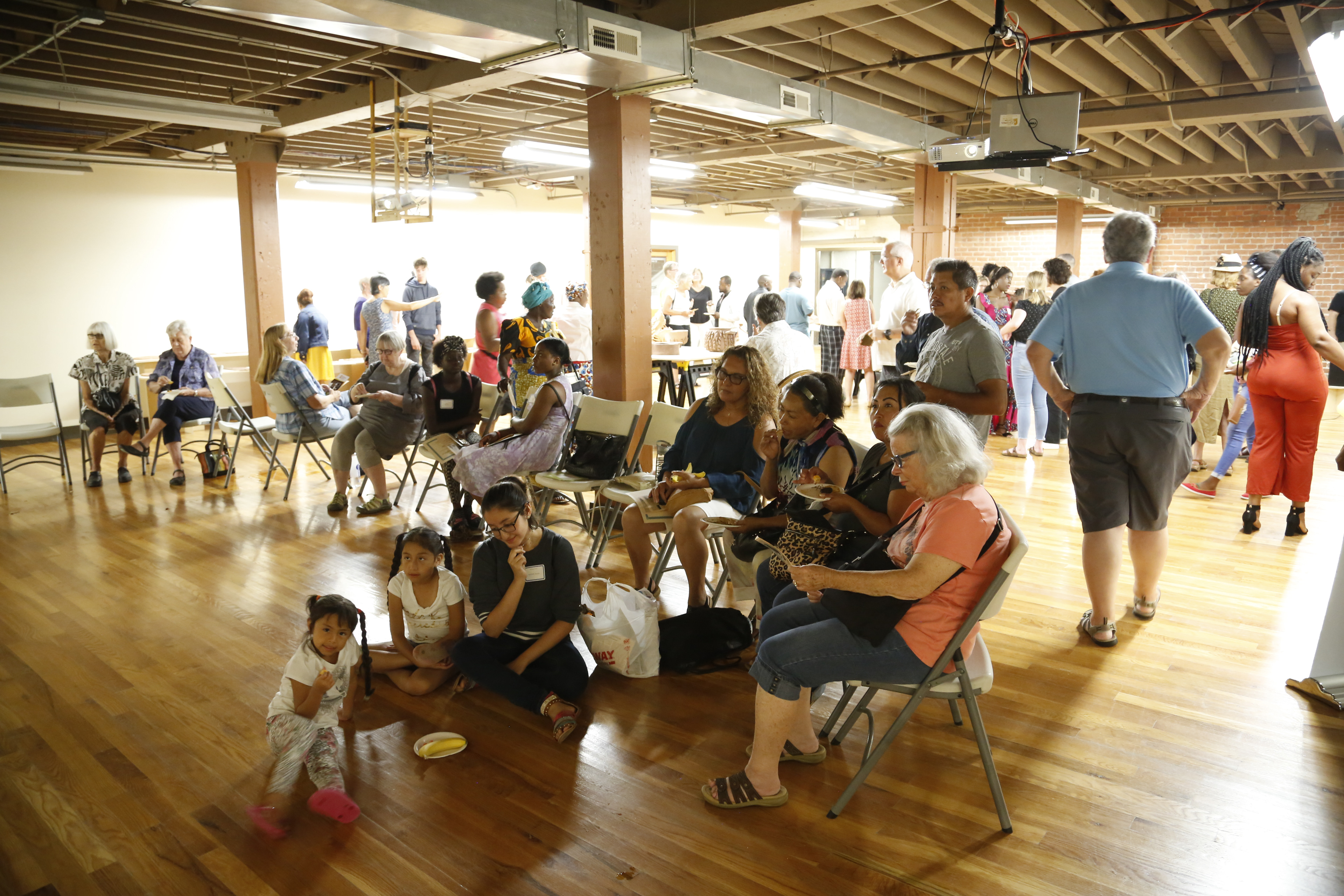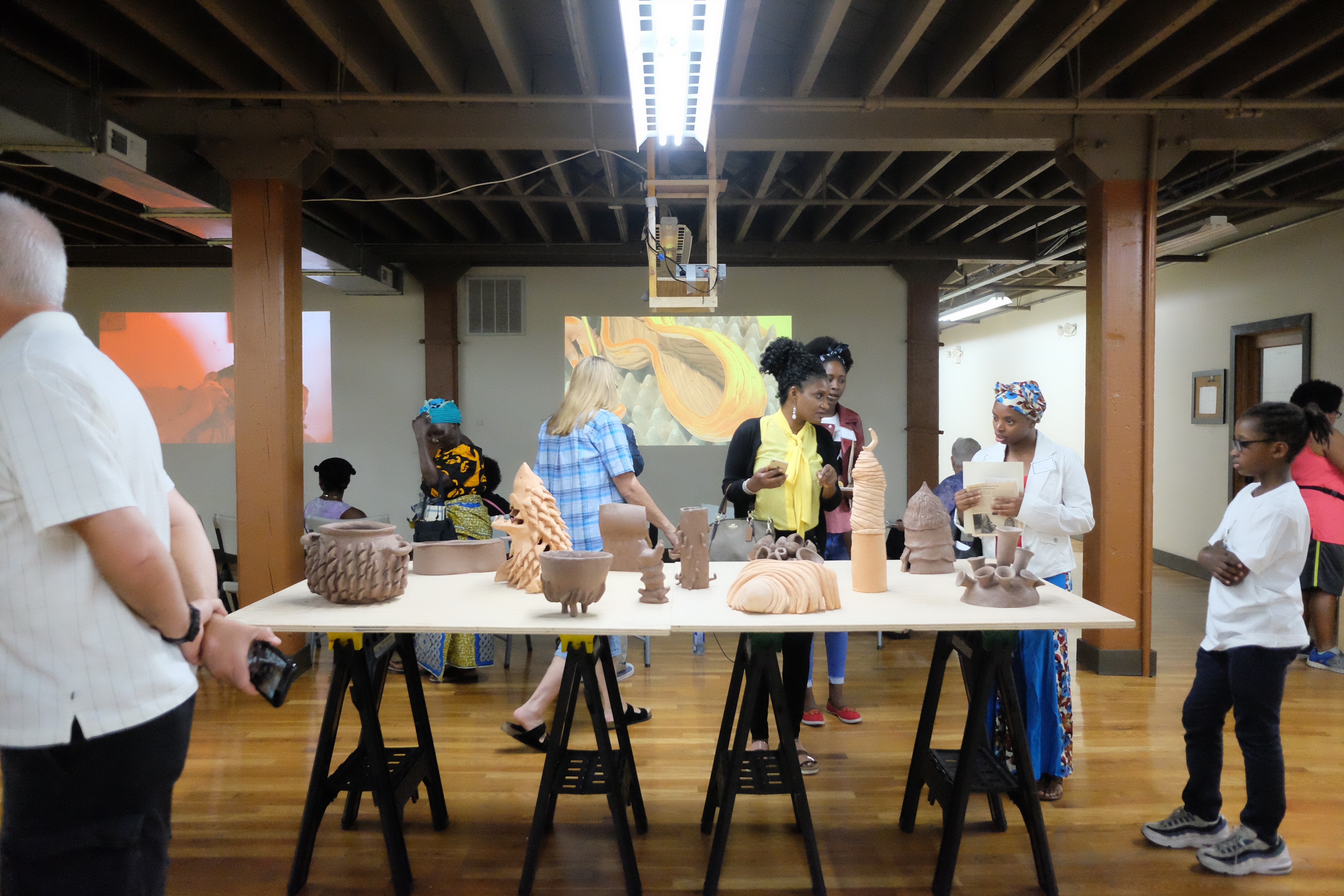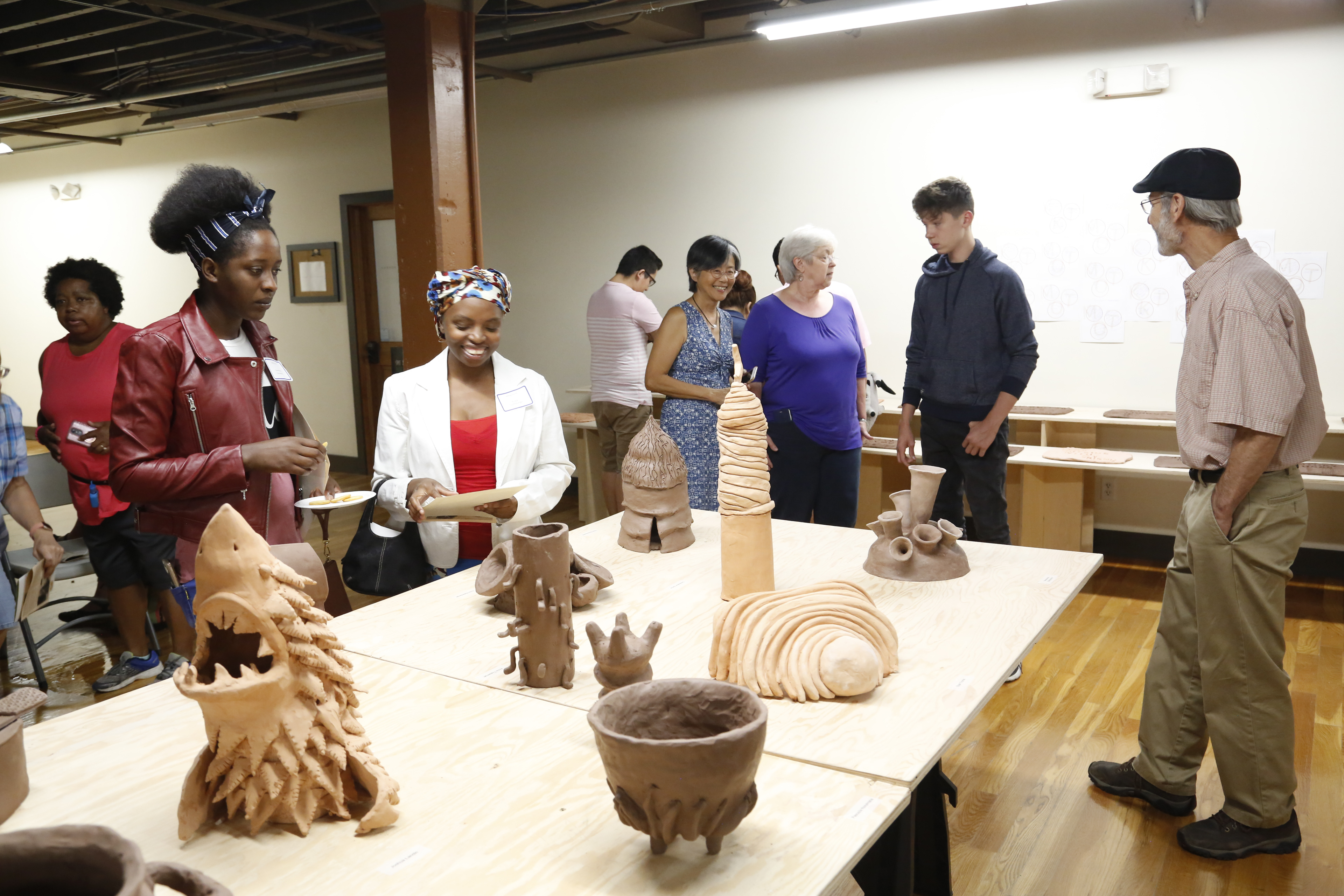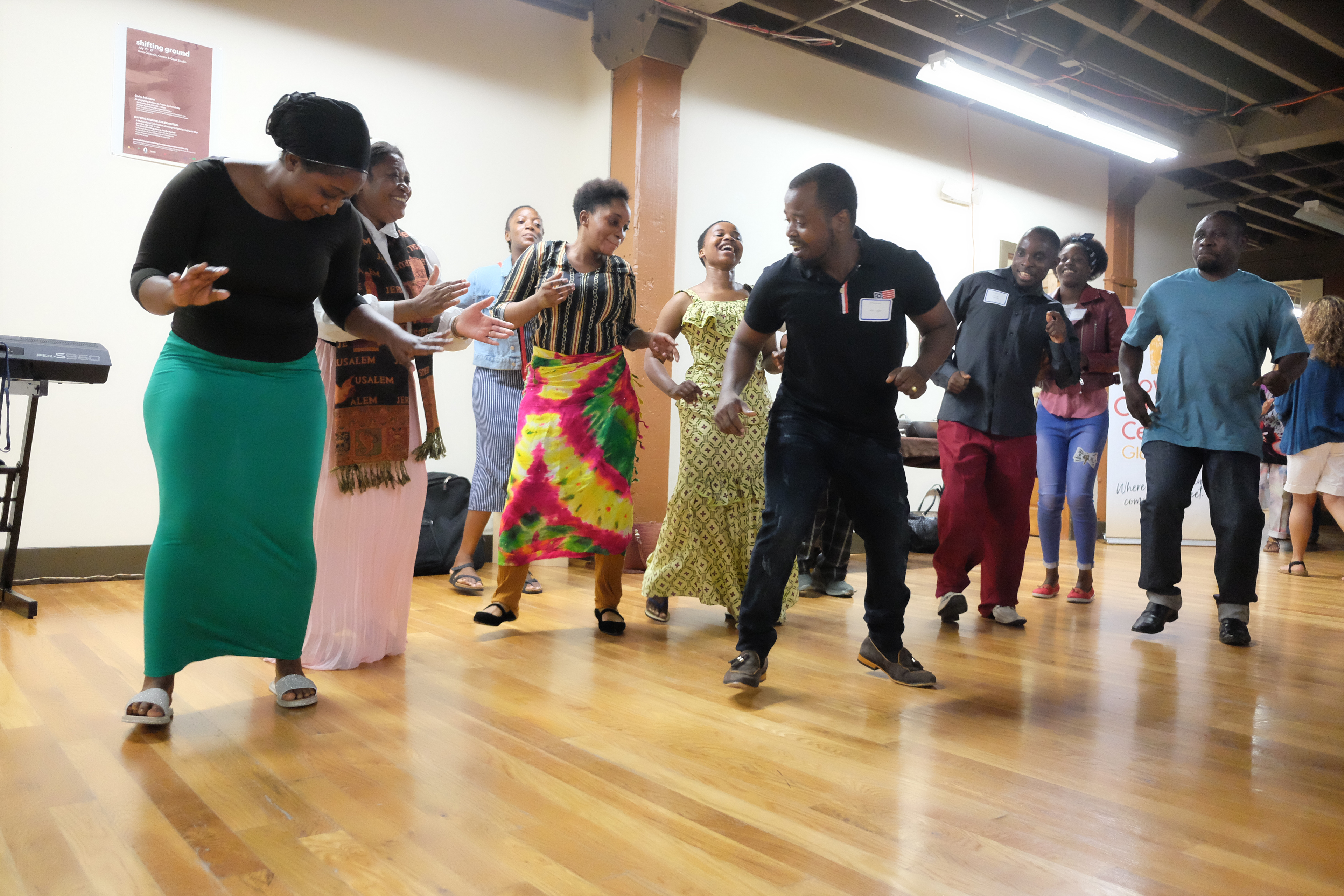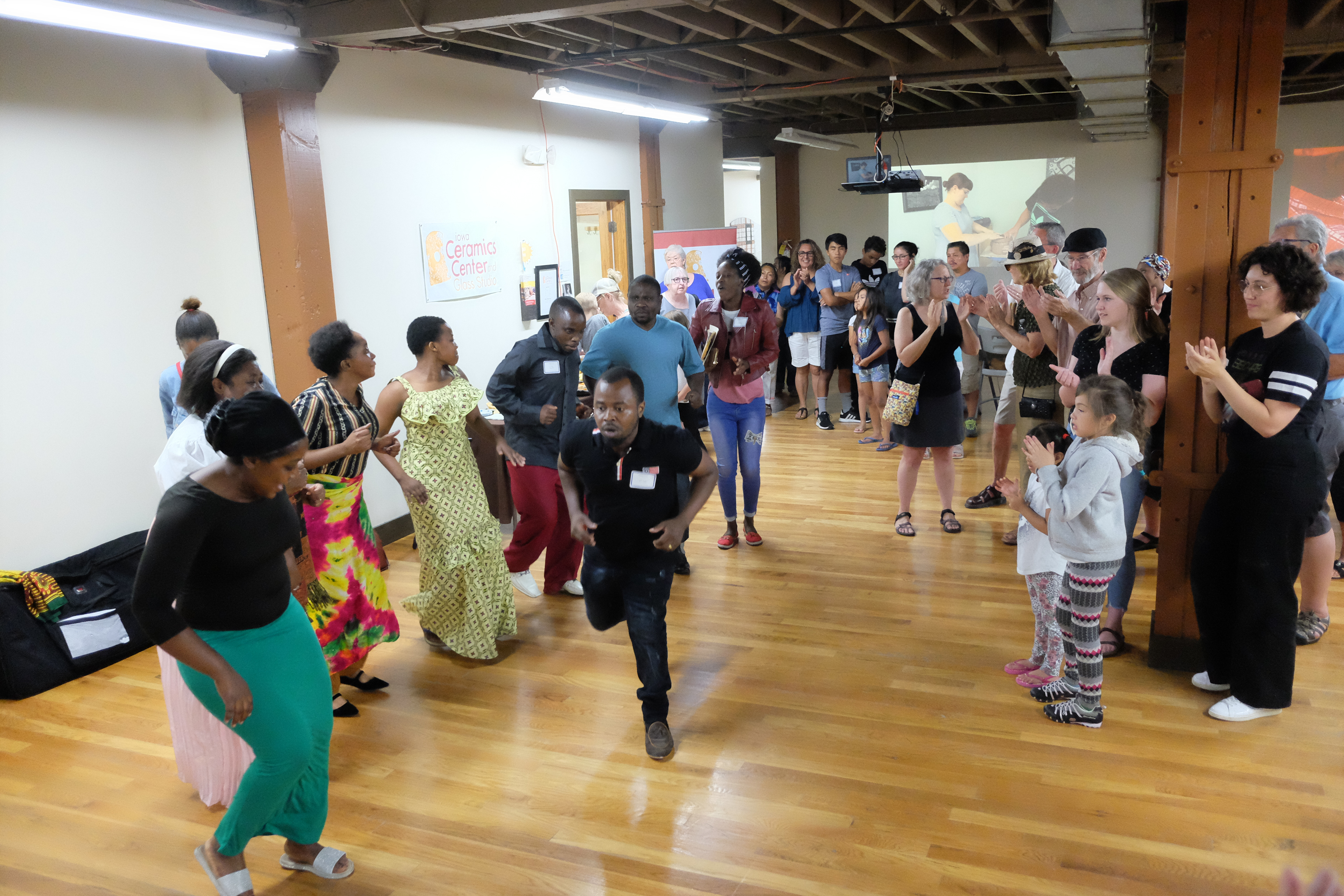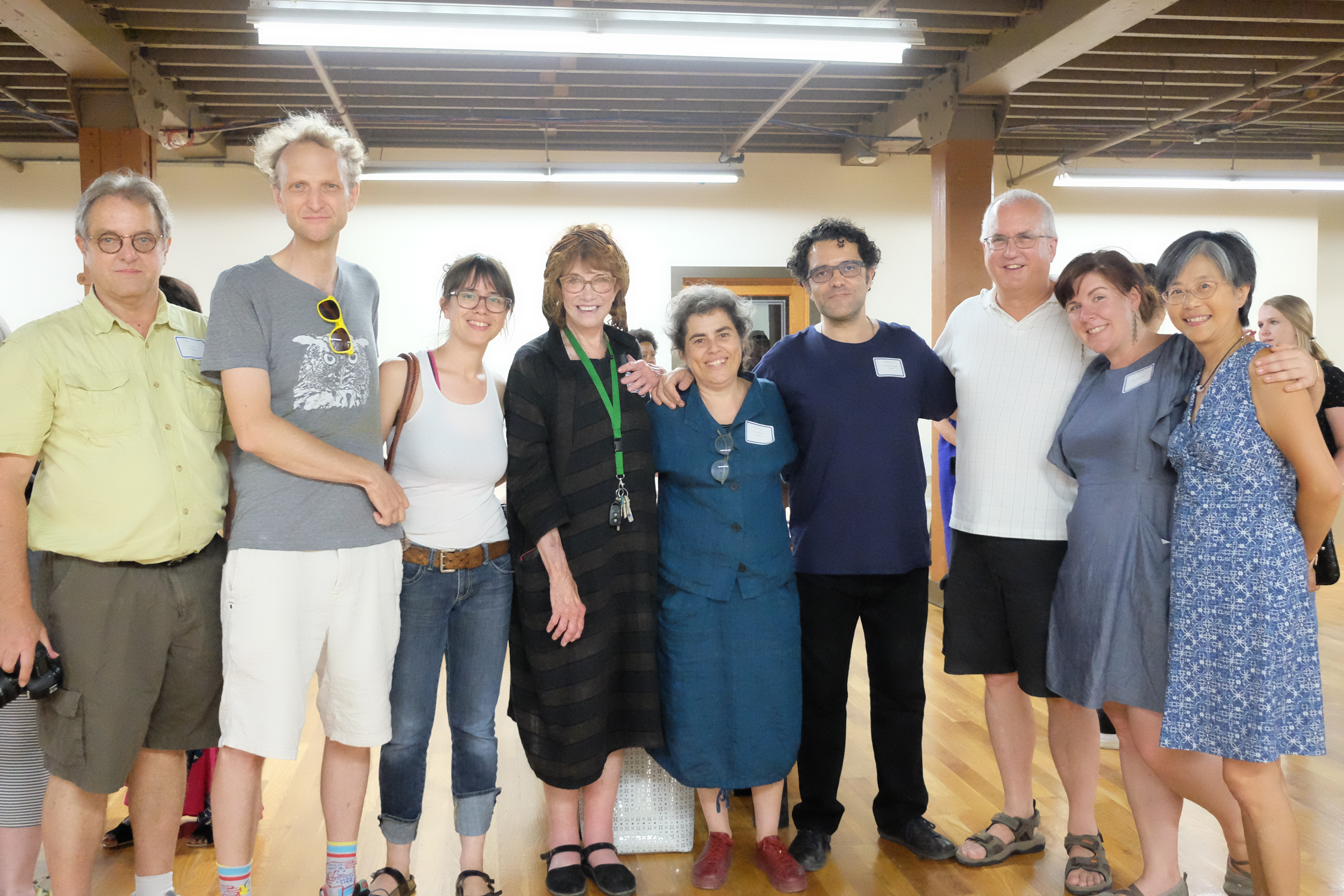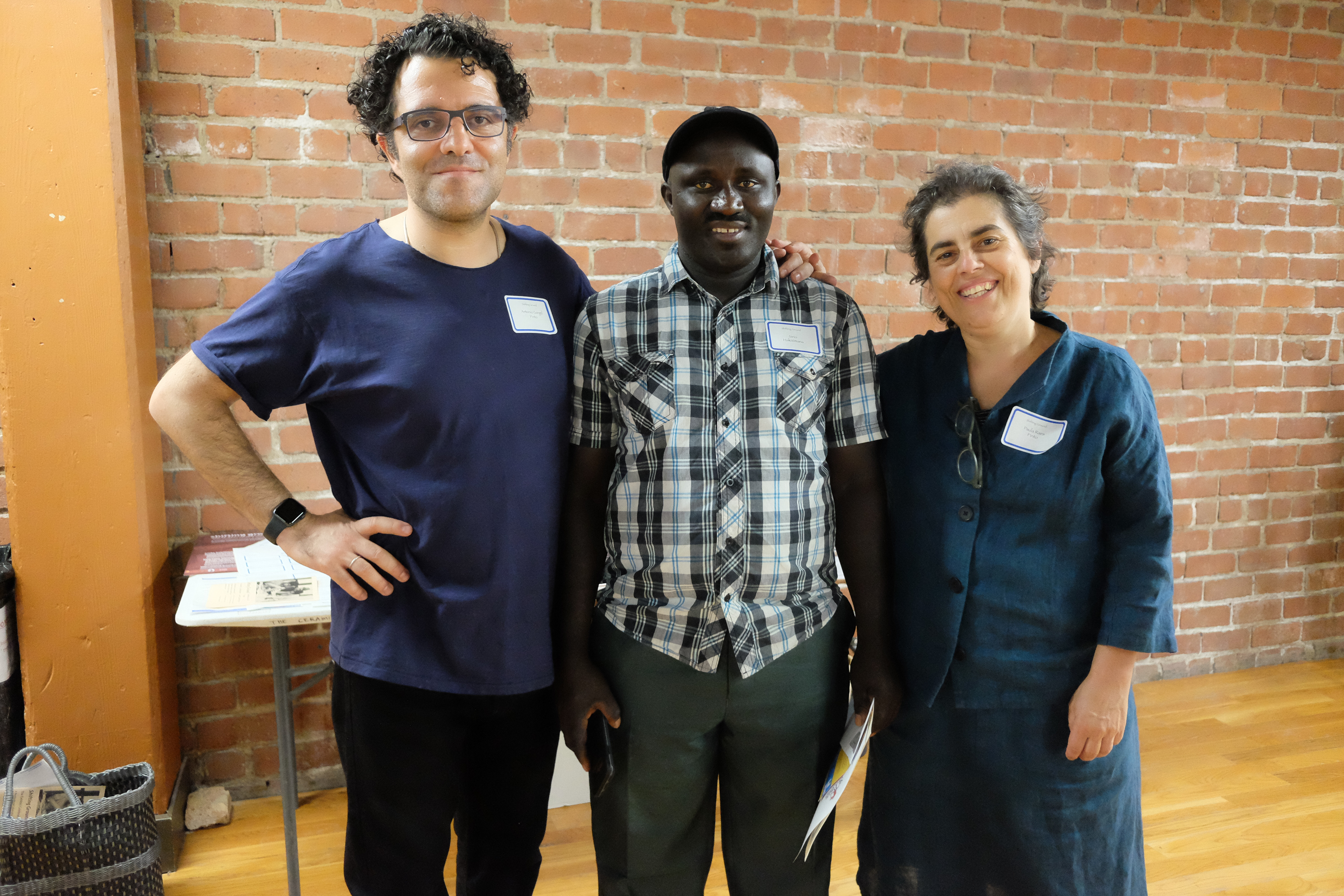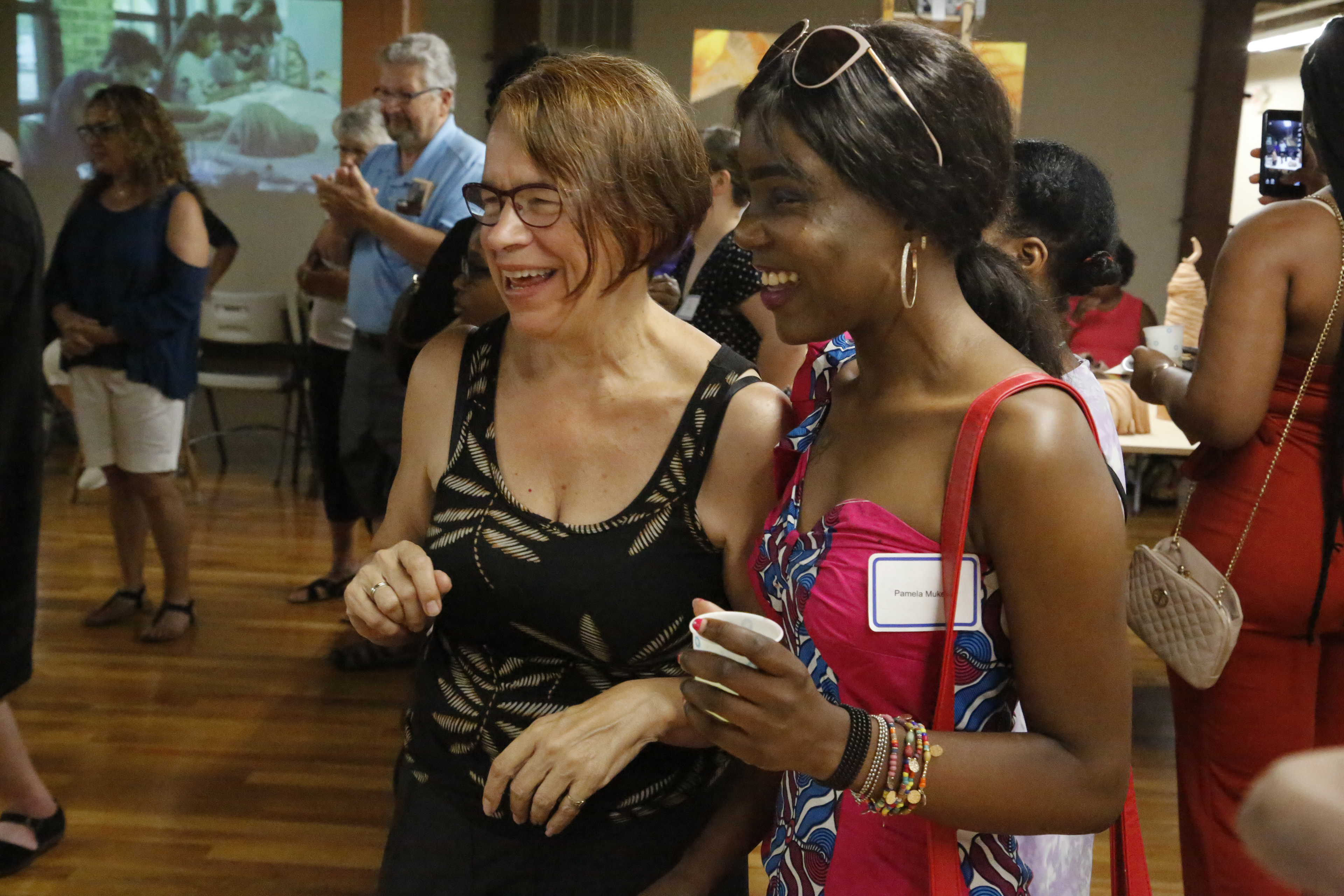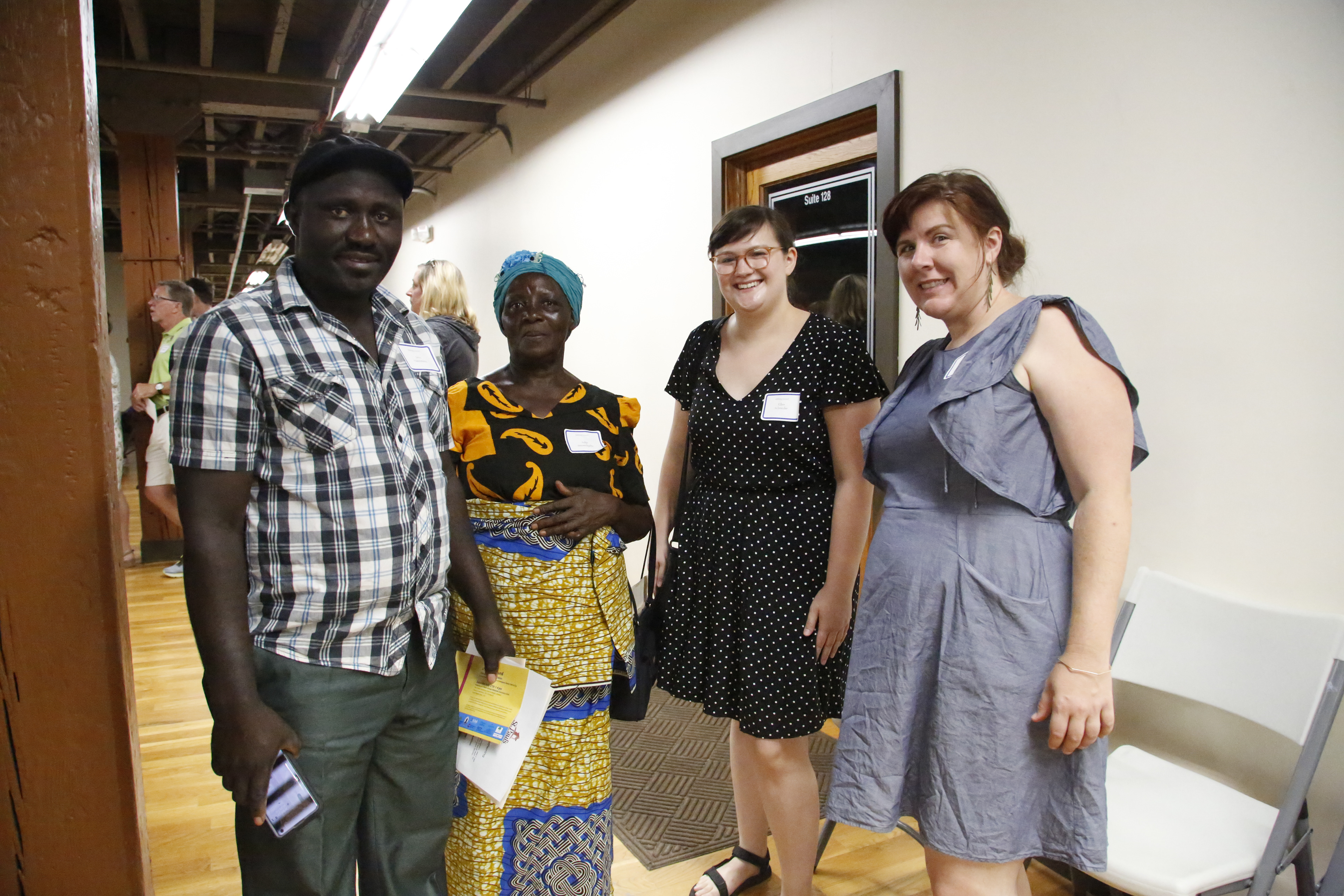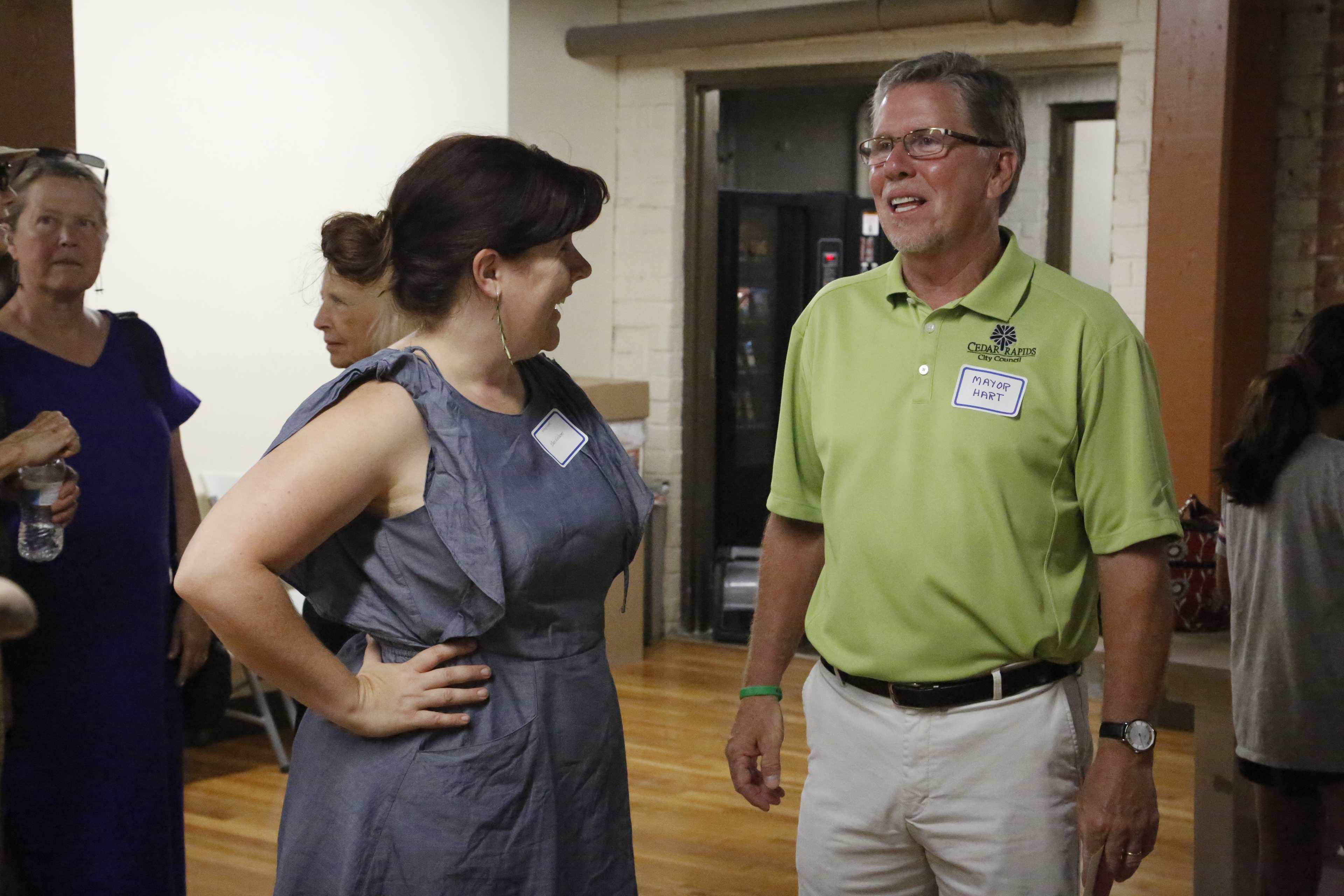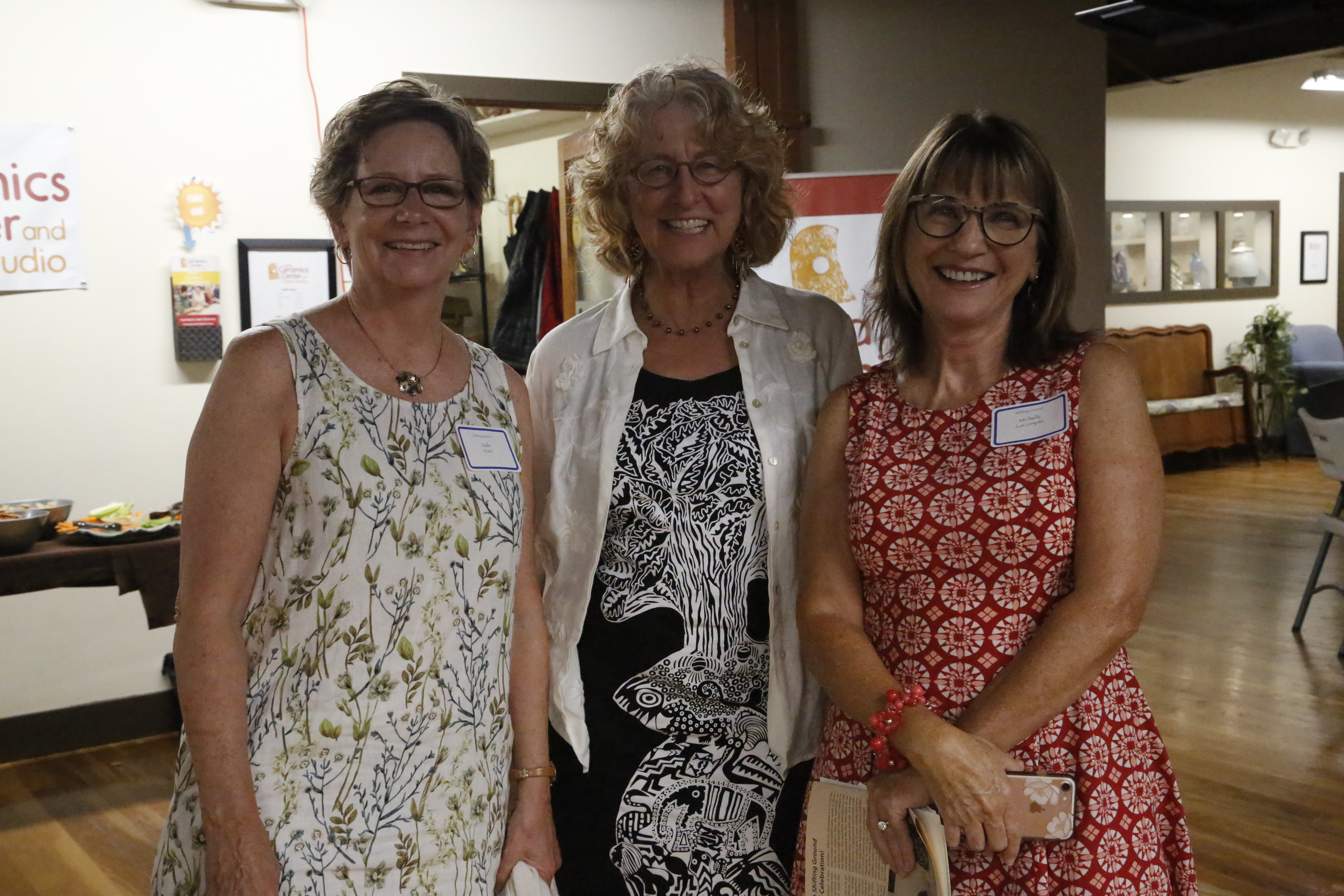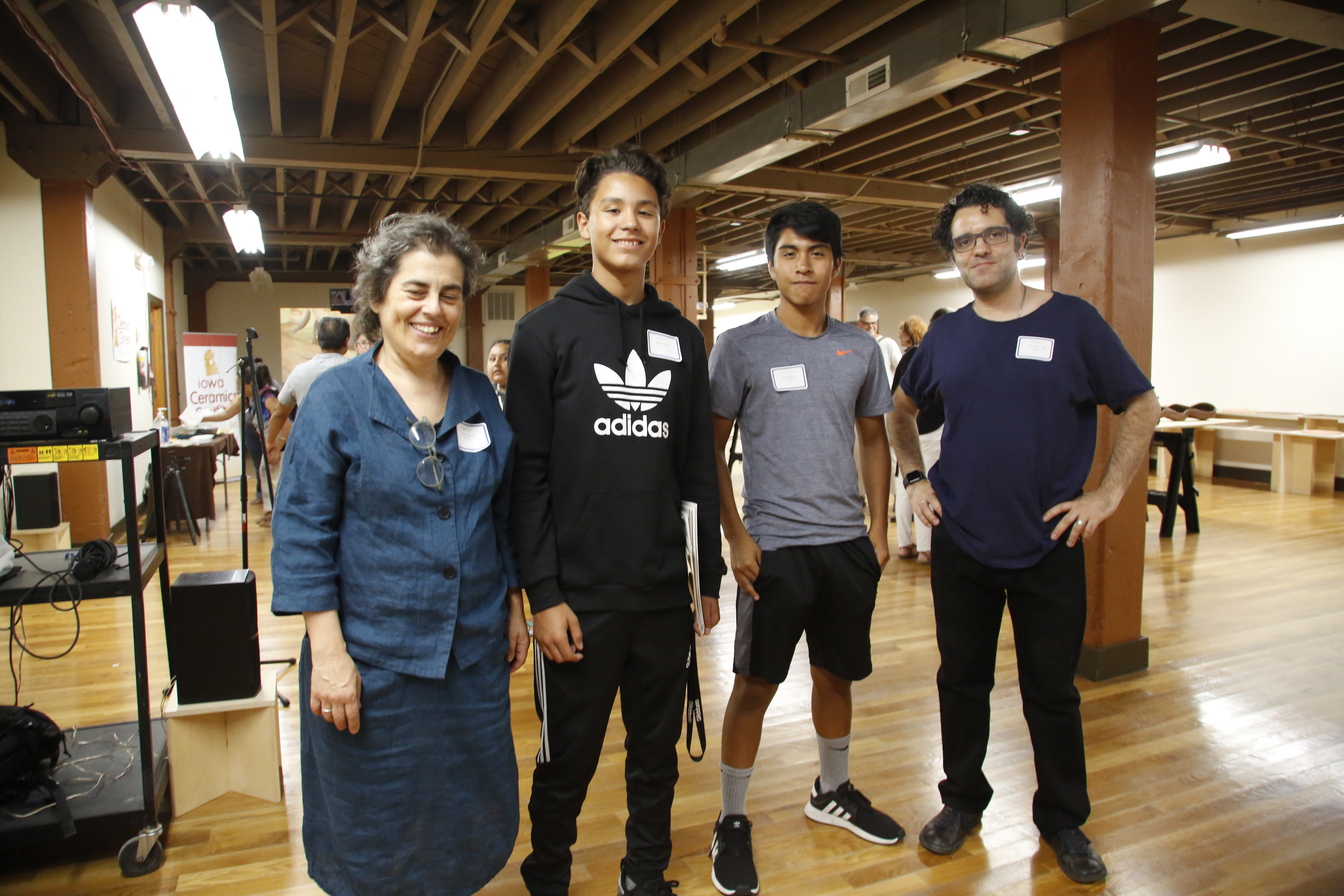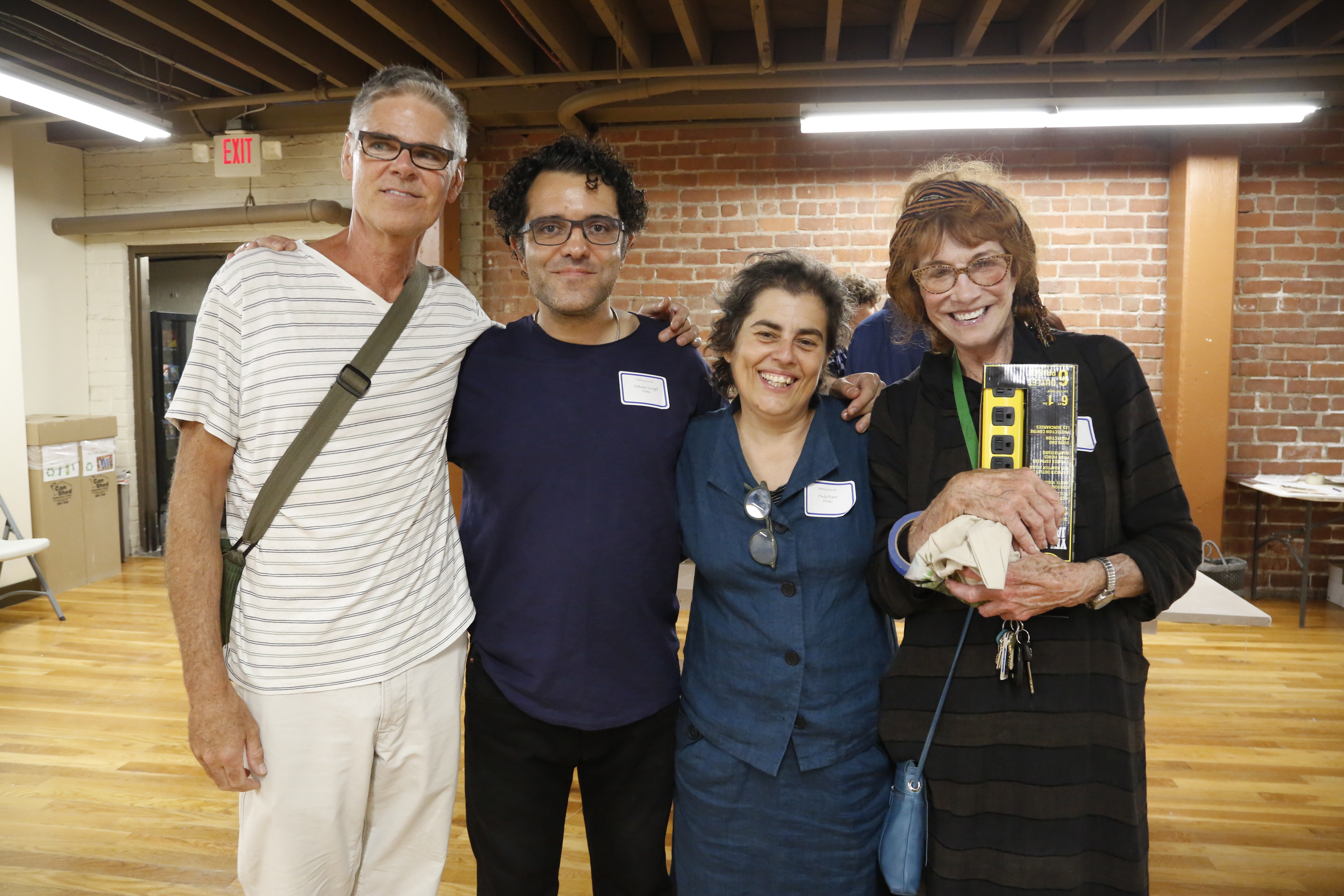 July 24 (Wednesday) 5:00 - 6:30pm
Whipple Auditorium, Downtown CR Library
From designing urban furniture from re-purposed wood palettes to new products in cork, Portuguese artists Paula & Antonio Pinto fearlessly imagine art in the public interest.
Further information about Shifting Ground Workshops
Participation in these workshops is limited to 12, all tuition has been paid in full by a grant from the City of Cedar Rapids and The Iowa Ceramics Center and Glass Studio. This grant includes the cost of your materials and food. In addition, assistance with transportation to the workshops will be available.  
At the end of the workshop there will be a special exhibition at The Iowa Ceramic Center and Glass Studio, on July 27th and in September, at Mount Mercy University Gallery. A printed and online booklet about the workshop will be published and available to all participants. Each participant will be awarded a special Certificate of Completion at the July 27th celebration.
For Further information about this project please contact: